Welcome to Avena Contracting, LLC
As commercial interior contractors, the Avena Contracting team boasts a combined century of knowledge in the commercial drywall construction business.
This unparalleled expertise positions us to provide commercial business owners, developers, and general contractors with comprehensive solutions for commercial drywall, acoustical ceilings, metal framing, carpentry, and much more.
We stand out among our competitors due to our attention to detail, motivated employees, and a deep-rooted belief that service and quality must never, ever be sacrificed.
Don't Hire a Firm.
Hire a Team.
A successful construction firm is only as good as its people.
Avena Contracting differentiates itself from "the other guy" by hiring only the best professionals for the job and making certain everyone onboard knows they are part of the team.
"When One of Us Succeeds – We All Succeed"
We actively pursue individuals who demonstrate an ability to work with others to achieve a high standard of excellence, while fulfilling our key criteria for creating a successful product:
ATTENTION TO DETAIL

INITIATIVE

COOPERATION
Our commercial interior contractors meet and exceed this standard of excellence every day, and approach each and every project with the same level of commitment.
Our Commitment to Value Engineering
Value should never be considered a "bad" thing.
Avena Contracting is dedicated to helping our clients avoid unnecessary costs, while providing exemplary services that satisfy their projects' expected lifecycle.
We can help you:
Analyze Functionality

Maximize your Budget

Optimize design and aesthetics

Avena Contracting, LLC has been awarded the
STEP Award by Associated Builders and
Contractors, Inc. from 2004-2013
"Over the last 11 years, Avena Contracting, LLC has been an integral part of this business… Merritt Properties is proud to have Avena Contracting, LLC as a valued team member, and we look forward to continued partnership with Avena well into future."
CHARLES R. | MERRITT PROPERTIES
"Thanks for the excellent job you did at Bay Area. Everyone who had direct contact with you and your personnel appreciated the high level of commitment to doing superior work and your timely dispatch of business."
NICHOLAS T. | TRIONFO BUILDERS, INC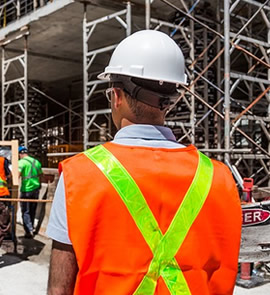 Partners
Our strong partnerships and trusted relationships with leading industry vendors allow us to leverage the best materials and services.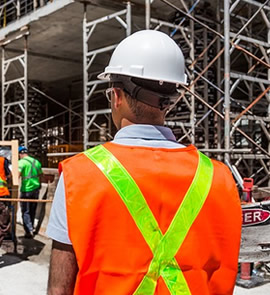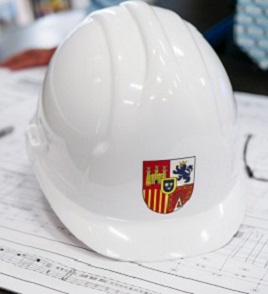 Careers
Avena Contracting is always looking for the best professionals in the industry. Interested in joining our team?
Whatever the Project, We Have You Covered
Robert Poole Building
The original historic building, which dates back nearly 100 years, was restored entirely, while outdated additions were demolished and replaced.
Bay Area Community Church
Meticulous attention to detail makes this project a technical standout, with aural improvements including specialty soffits and suspended acoustical clouds for precise sound control.
COPYRIGHT © Avena Contracting, LLC. All Rights Reserved 2020