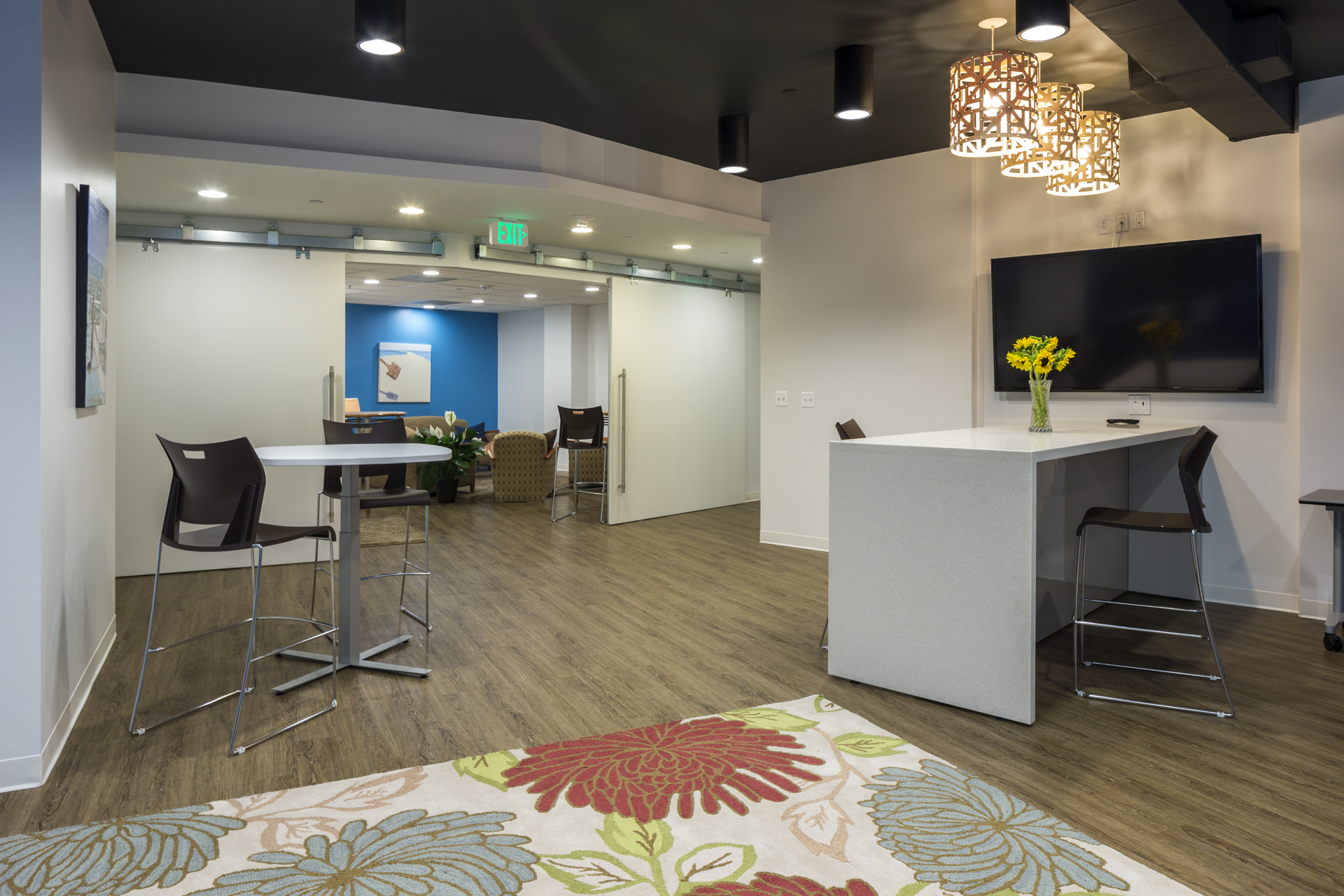 Comprehensive Commercial Drywall
As one of the leading commercial drywall contractors in the Baltimore-Washington area, Avena Construction delivers unparalleled craftsmanship and attention to detail for small and large-scale commercial projects.
Drywall installation
Interior office metal framing
Interior wall insulation
Rated assemblies for fire breaks
Floor separations
Drywall Ceiling Systems
Shaft Wall Assemblies
From installation to texturing to finishing, our commercial drywall work offers clients multiple benefits:
Durability – Fire-resistant due to the water inherent in gypsum, drywall is also resilient against mold and moisture.
Energy efficiency – Drywall is a phenomenal insulator, keeping rooms cool during the summer and warm during the winter.
Flexibility – Easily removed, replaced, and repaired, drywall offers almost limitless renovation possibilities.
Functionality – We can help you create a unique and entirely customizable office space.
Speed – Expedited construction puts your company's success on the fast track.
Avena: On Board with Excellence
Since its invention in 1894 as a substitute for labor intensive plaster applications, drywall has become a staple in almost all construction projects, including commercial properties like yours.
Founded by president Frank Avena in 1986, Avena Construction draws on decades of experience to deliver quality results in all aspects of commercial drywall. Our attention to detail, team initiative, and overall cooperation are the key ingredients in delivering top-notch results for your business.
COPYRIGHT © Avena Contracting, LLC. All Rights Reserved 2020