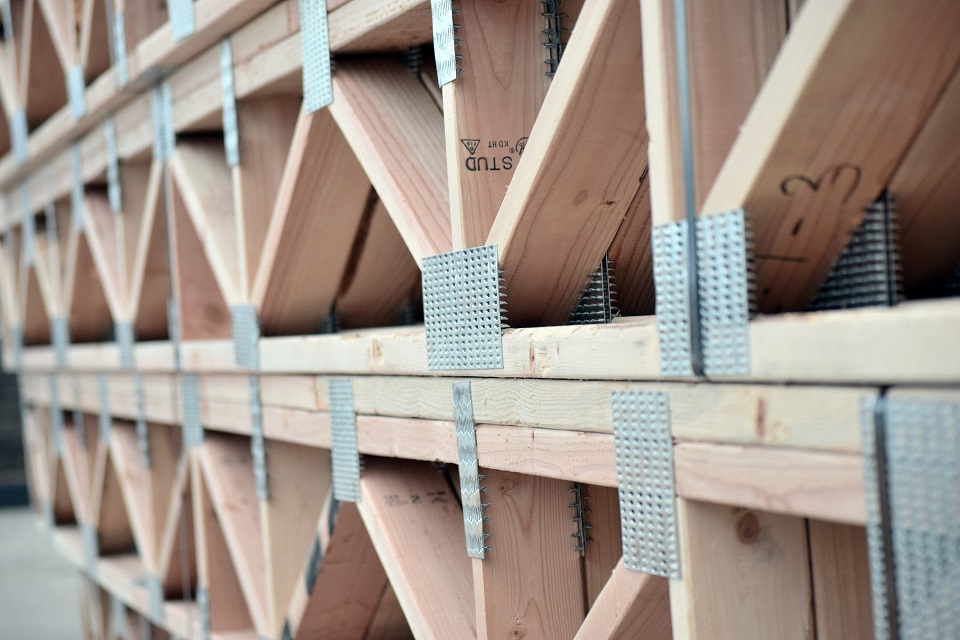 The Framework Comes First
As Maryland's premier rough carpentry contractors, Avena Contracting specializes in the integration  of wood products in commercial construction applications.
Our crews use only the finest materials and the latest industry tech and tools. We specialize in wood or metal support systems, including walls, floors, and roofs.
Avena gives your building shape and strength:
Rated and non-rated wood truss assemblies
Window installation
Interior and exterior wood blocking
Interior and exterior door installation
Expert Craftsmanship for Structured Perfection
Our rough carpentry contractors conduct a thorough inspection of each building's framework to pinpoint any areas of structural weakness or potential defects.
Using a combination of problem-solving, proper technique, and clear communication with both our crews and our customers, the Avena team ensures the safety of everyone near the jobsite.
We can ensure your building's framework meets all requirements and is up to code.
COPYRIGHT © Avena Contracting, LLC. All Rights Reserved 2020