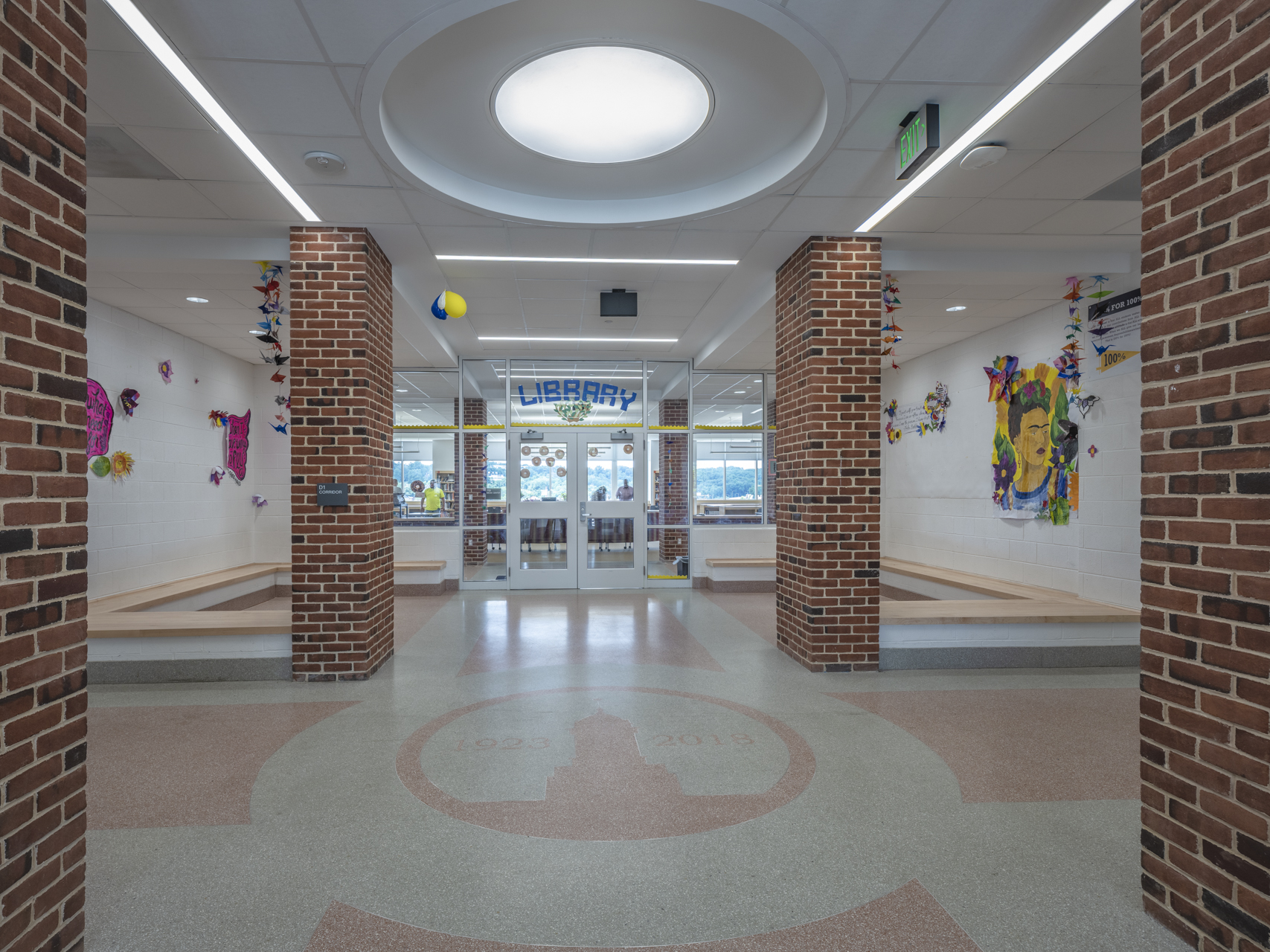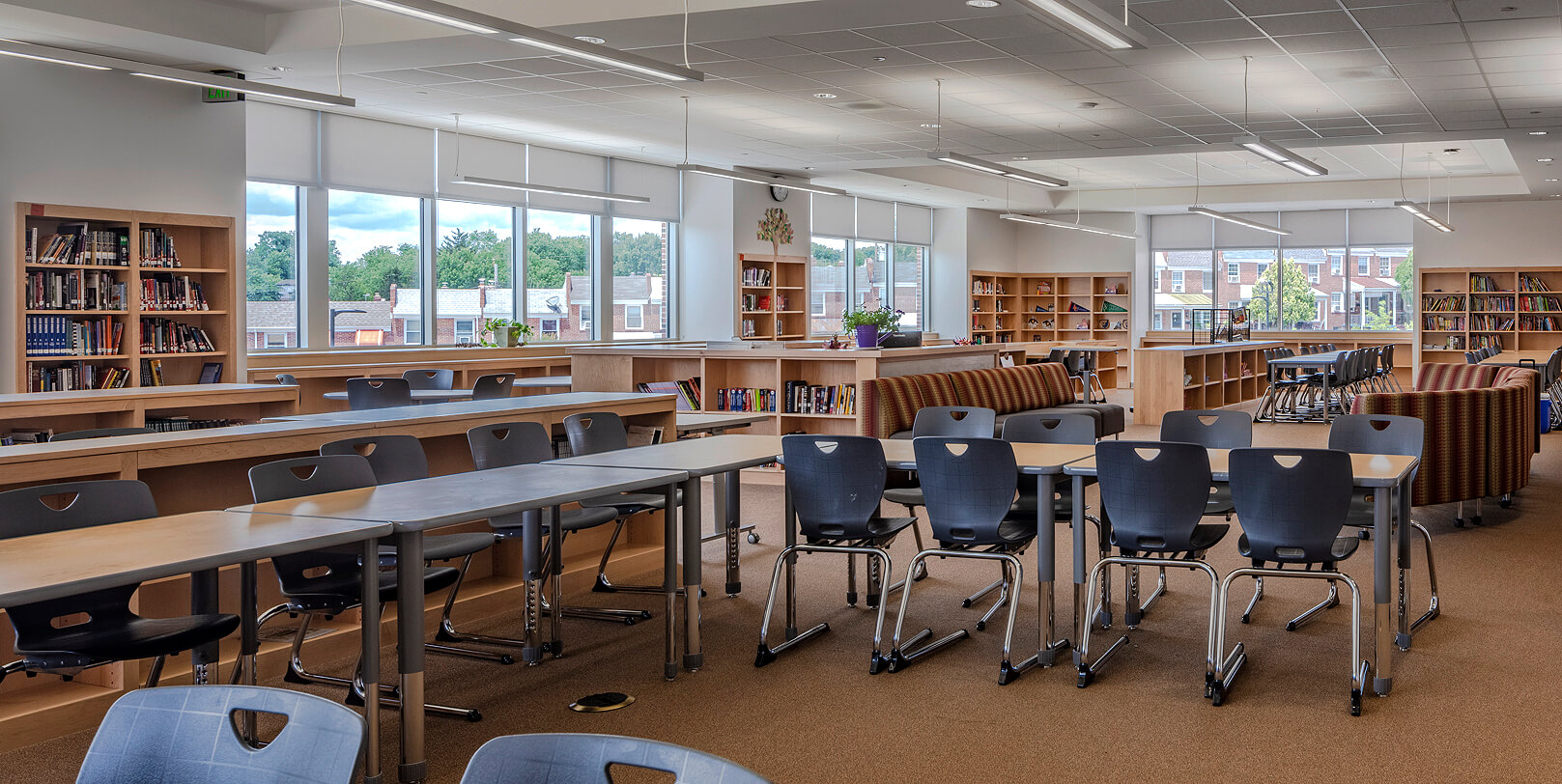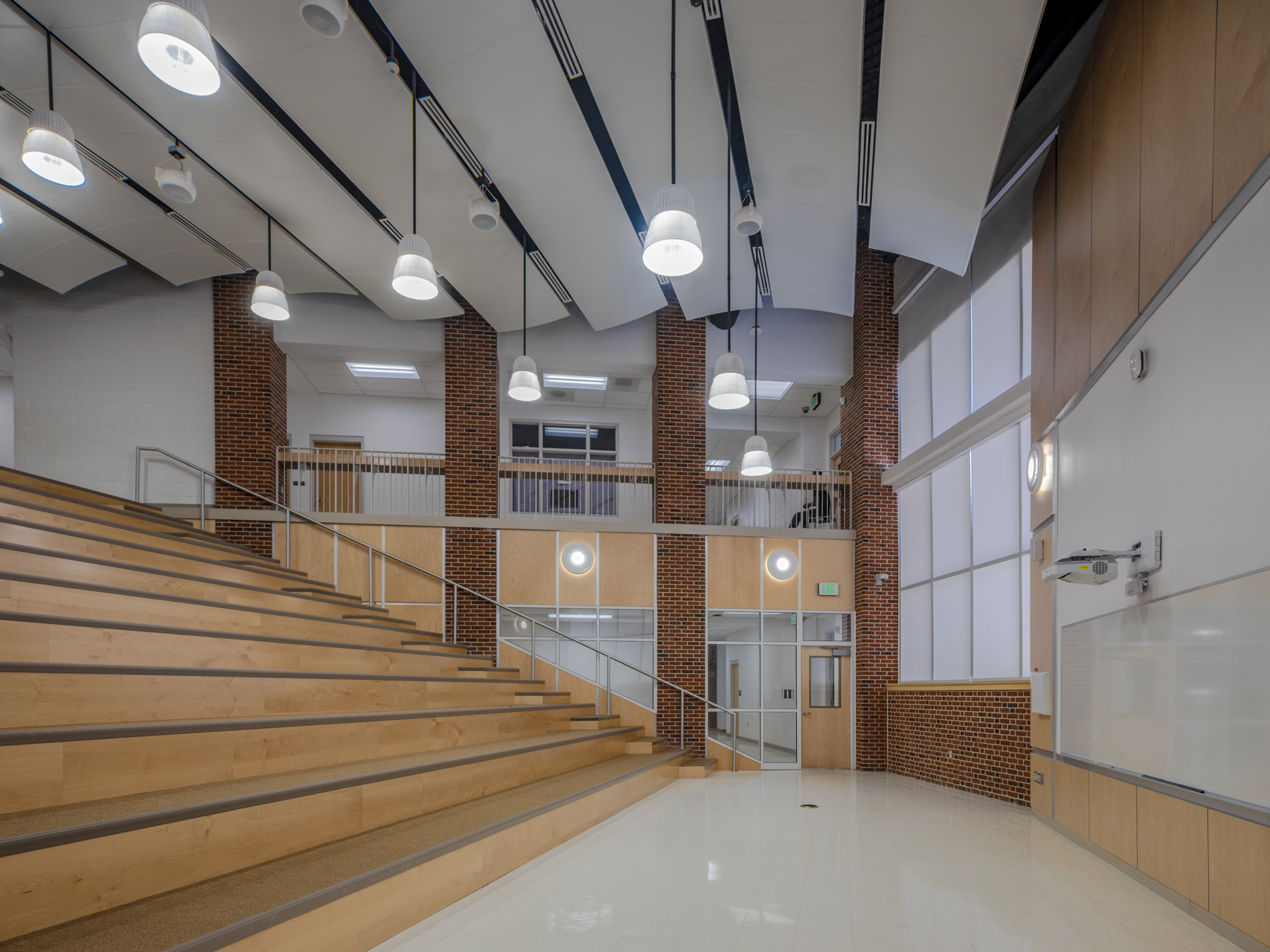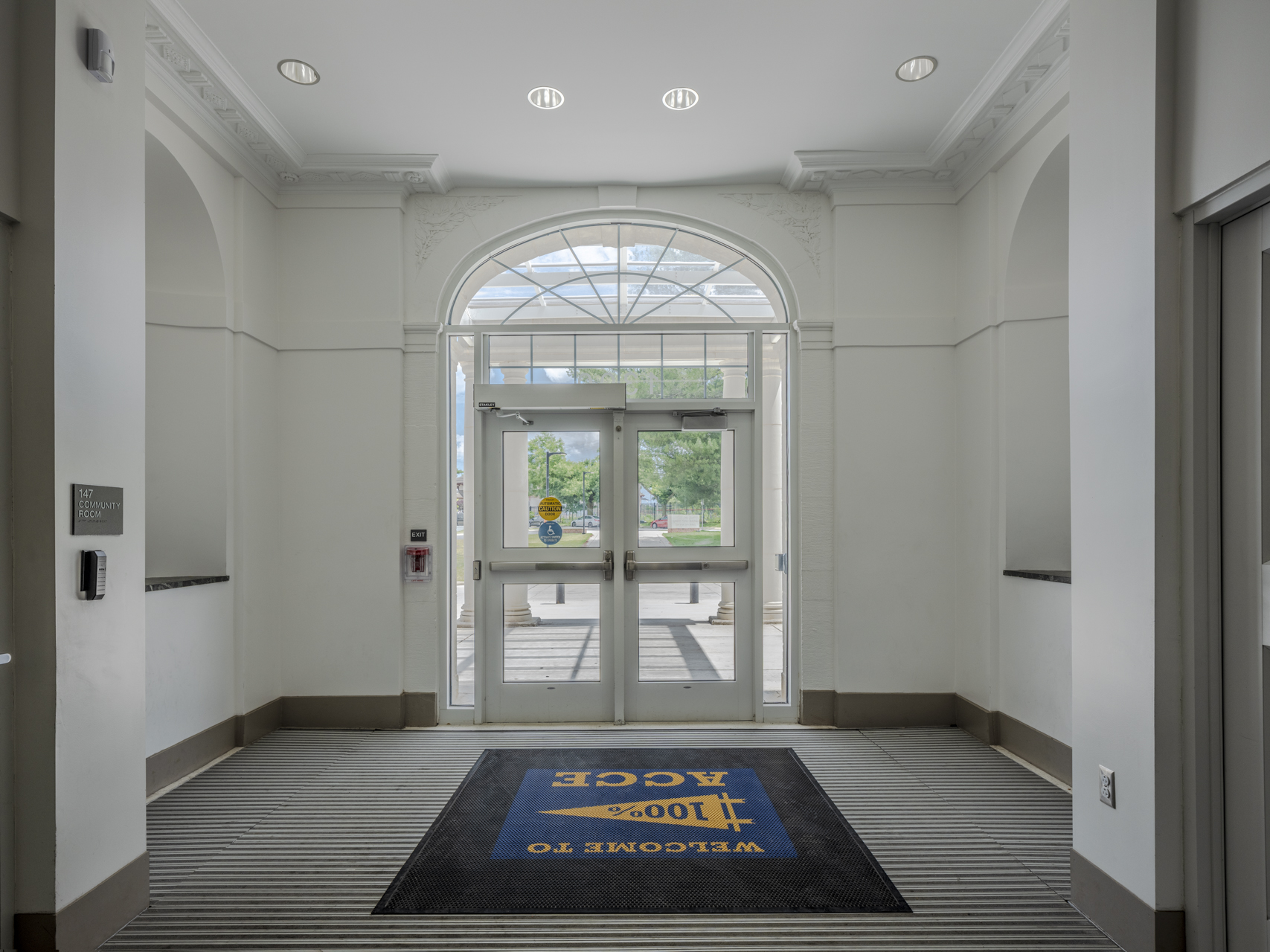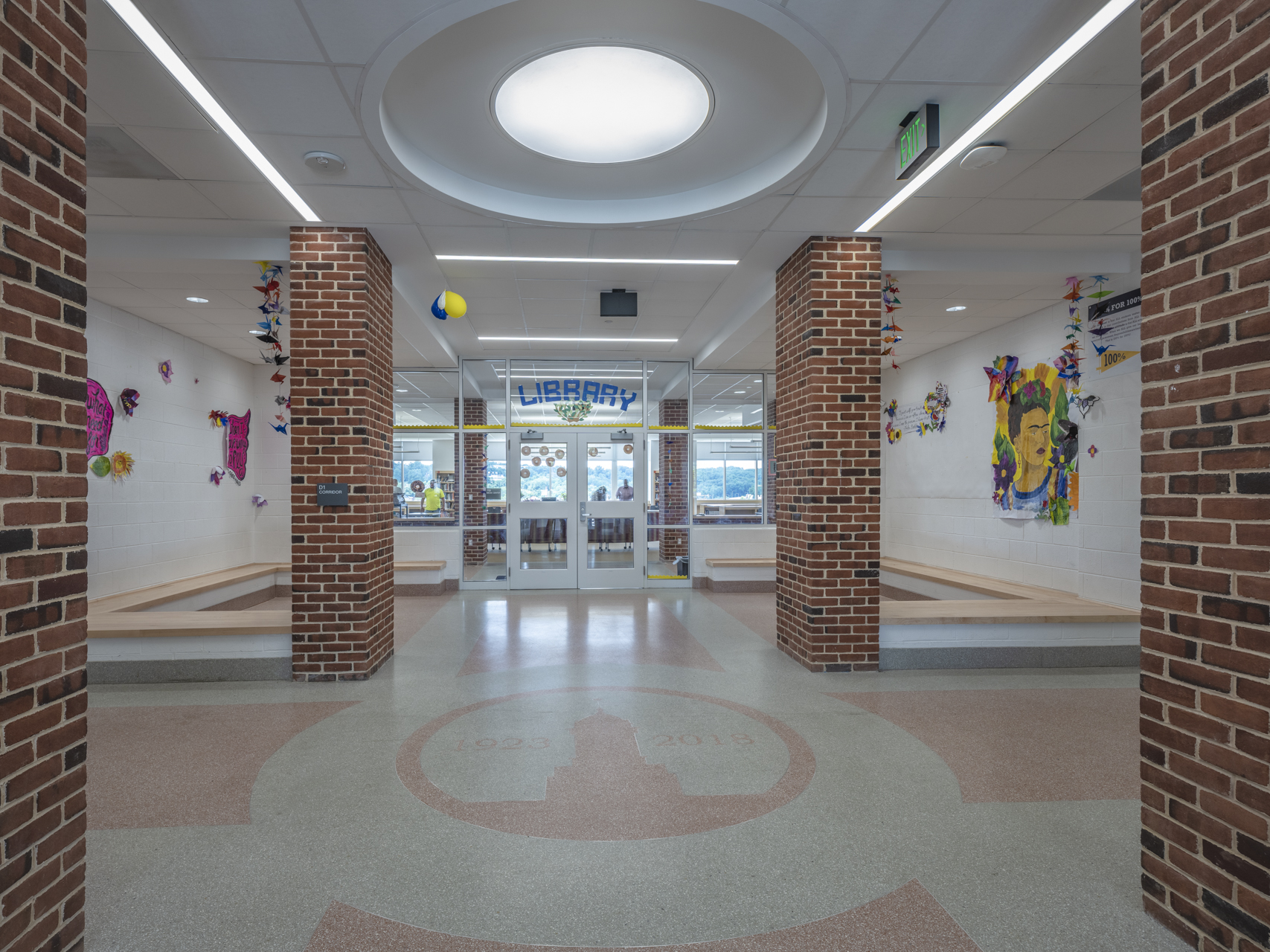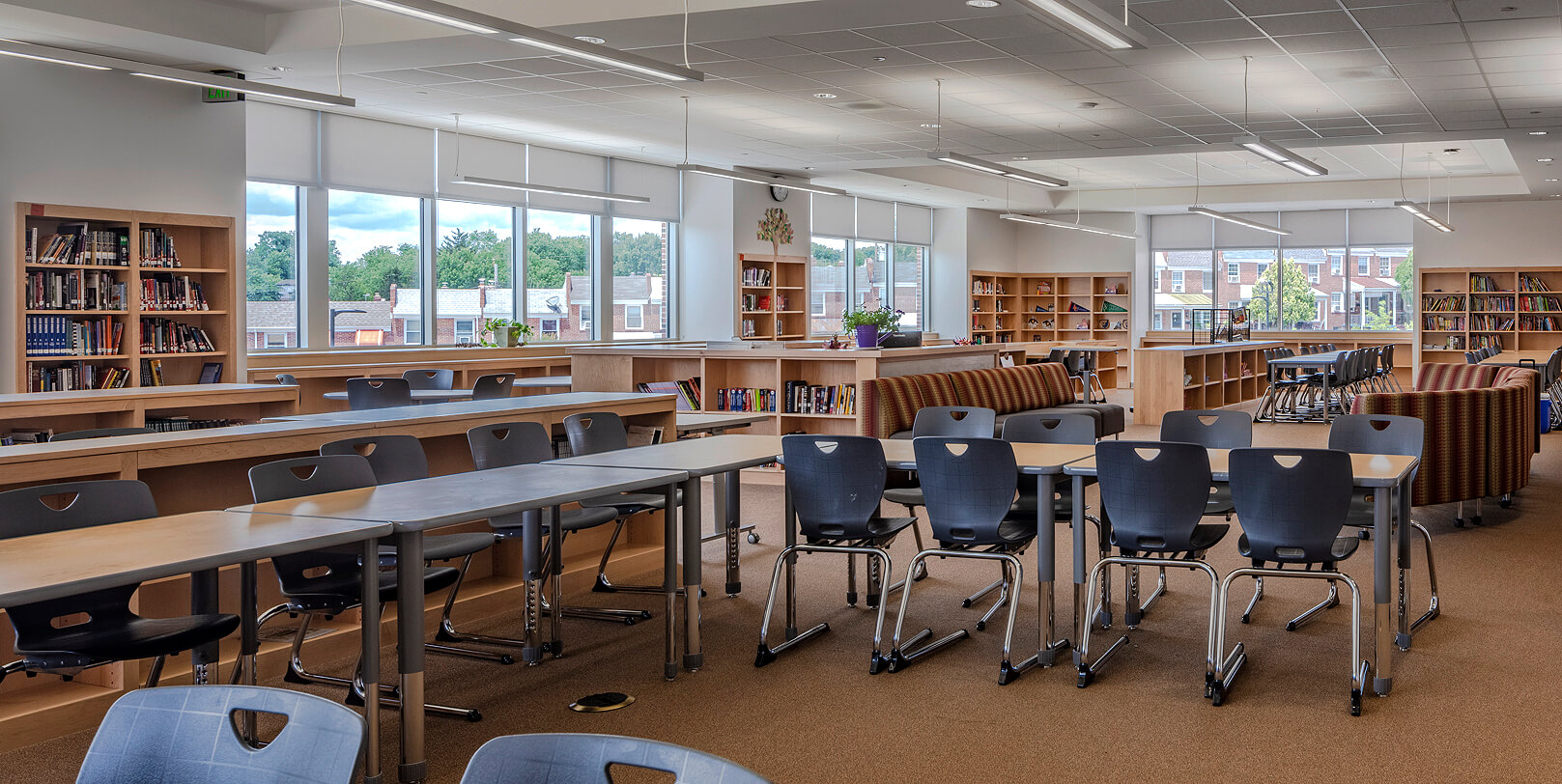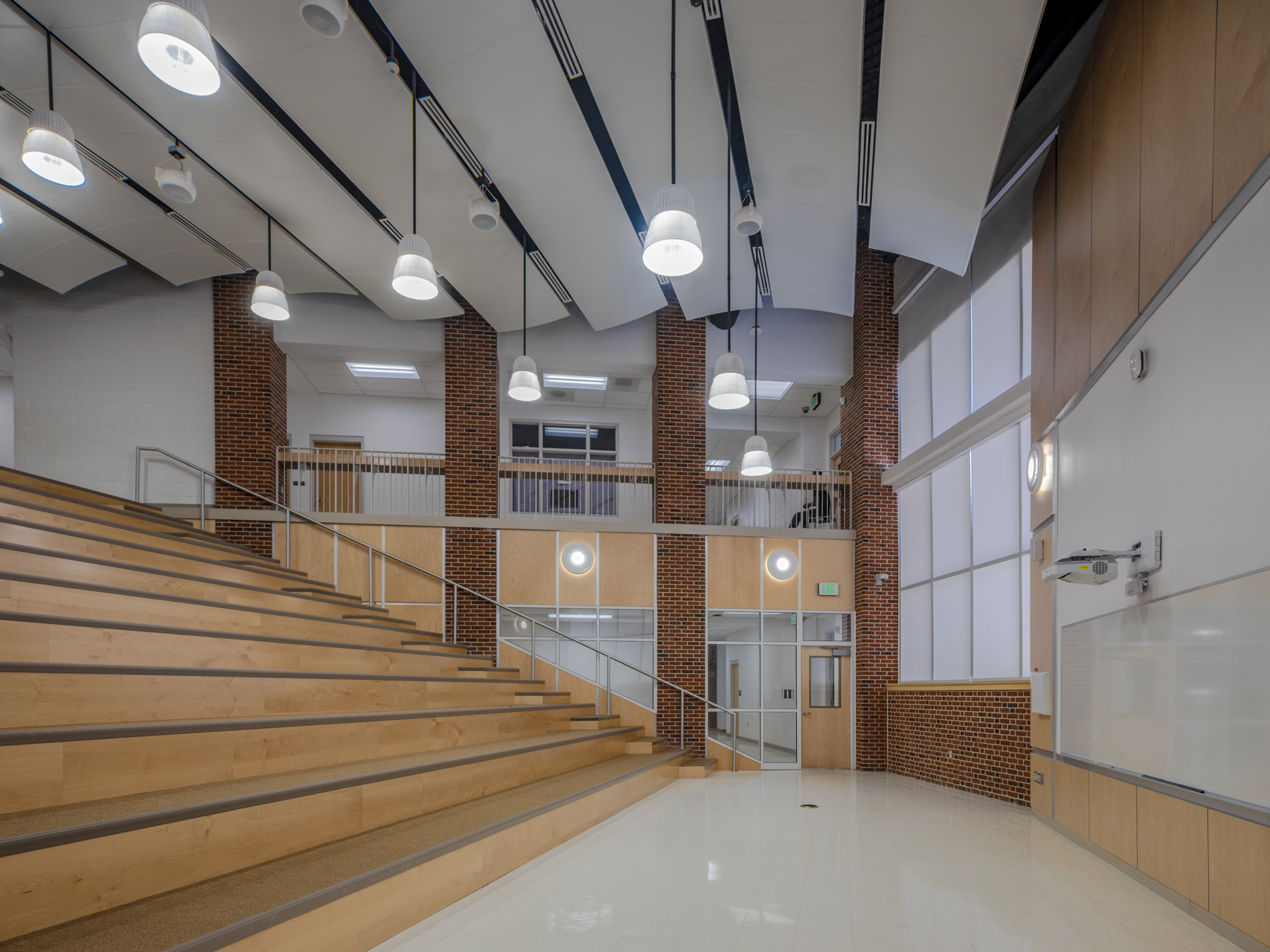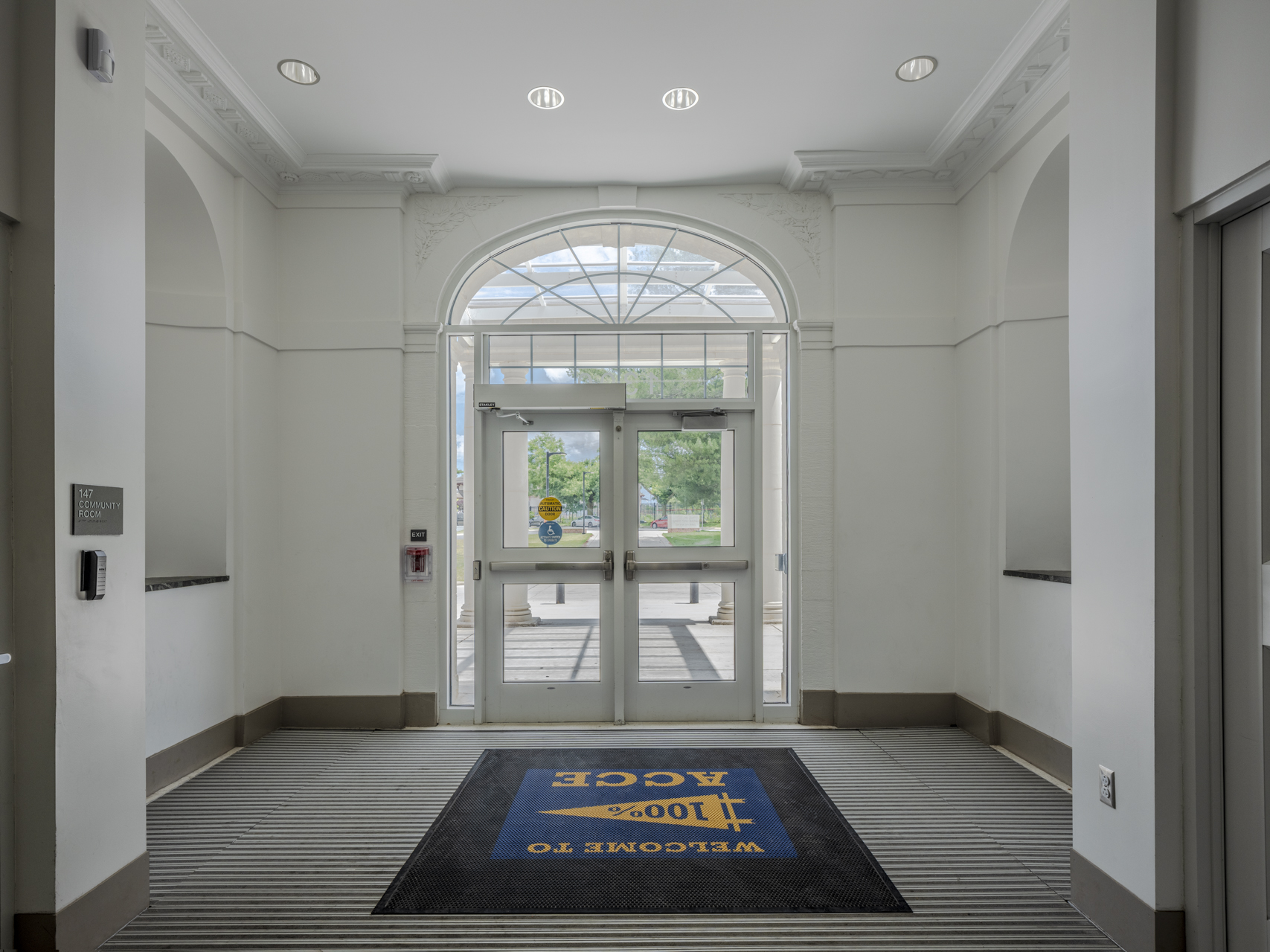 LOCATION
Baltimore, Maryland
TOTAL SQUARE FEET
120,000
GENERAL CONTRACTOR
CAM Construction
Baltimore's Robert Poole Building, home of The Academy for College and Career Exploration (ACCE) and The Independence School, underwent a complete overhaul back in 2016. Renovations were completed just in time for the 2018-2019 school year.
The original historic building, which dates back nearly 100 years, was demolished down to the structure. New features for the school included parking lots, a state-of-the-art greenhouse, and underground thermal heating.
Avena Contracting's scope included cold formed metal framing, closed cell spray foam, drywall, metal column covers, USG compasso perimeter trims, acoustical ceilings, FRP wall systems, slat wall panels, and fabric wrapped wall systems.
Avena devoted over 30,000 man hours to the project, helping to preserve the historic structure's character while providing modern conveniences and surroundings for the Robert Poole students of the future.
COPYRIGHT © Avena Contracting, LLC. All Rights Reserved 2020