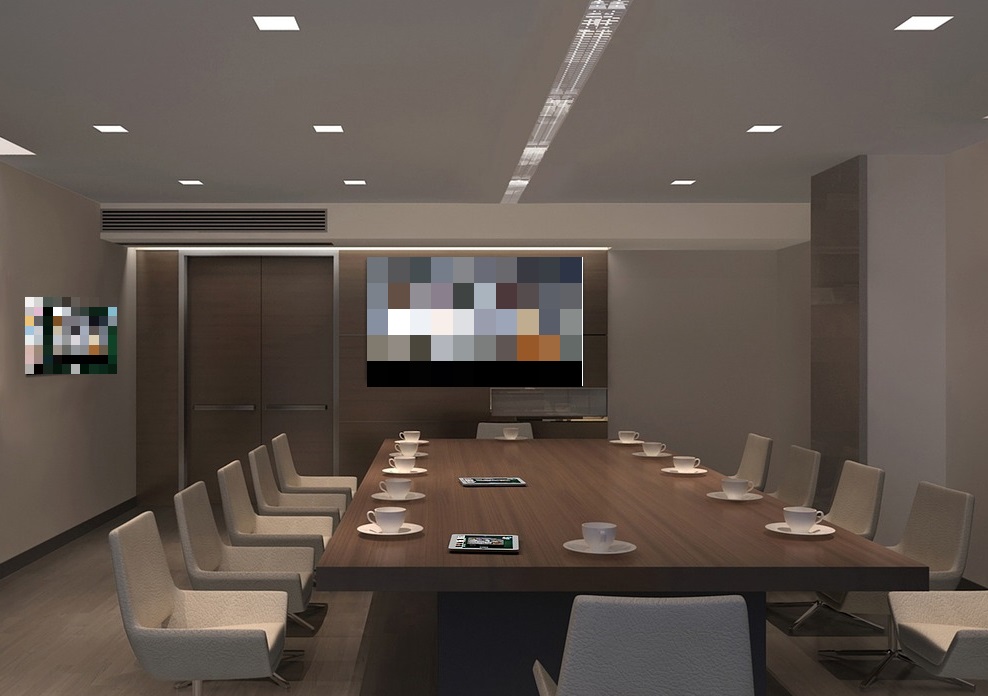 Flawless SCIF Construction
It's no secret: Avena Contracting specializes in the assembly and installation of Sensitive Compartmented Information Facilities – or SCIFs.
Our SCIF construction team adheres to rigorous standards to create impenetrable secure rooms. We can help your keep confidential information away from prying eyes and ears, while helping to pave the way for a seamless accreditation process.
What is a SCIF?
SCIFs are secure rooms used by the United States military and government agencies for the use, discussion, electronic processing, or storage of classified or Sensitive Compartmented Information (SCI).
SCIFs come in all sizes – from entire buildings in which all areas but the front entrance/foyer are secured, to mobile enclosures erected in air, ground, or maritime vehicles. They can also be established temporarily at specific sites.
Access to SCIFs is restricted to personnel with proper clearances, and their physical construction, access control, and alarm functions are mandated by various directives, including:
Director of Central Intelligence Directives (DCIDs) 1/21 and 6/9
Intelligence Community Directive (ICD) 705, signed by the Director of National Intelligence
TEMPEST emanations specifications
Our Process
At Avena, all SCIF construction projects are completed according to precise specifications, providing not only a secure space for entry, but also comprehensive sound privacy for the processing of classified materials and communications.
Drywall
Metal Framing
Plywood
RF-Foil
Insulation
9-guage mesh (screwed or welded)
COPYRIGHT © Avena Contracting, LLC. All Rights Reserved 2020