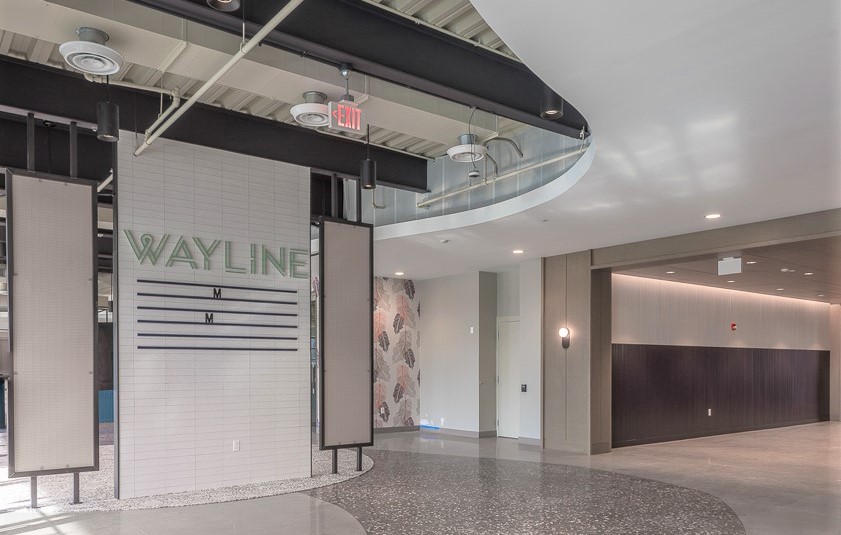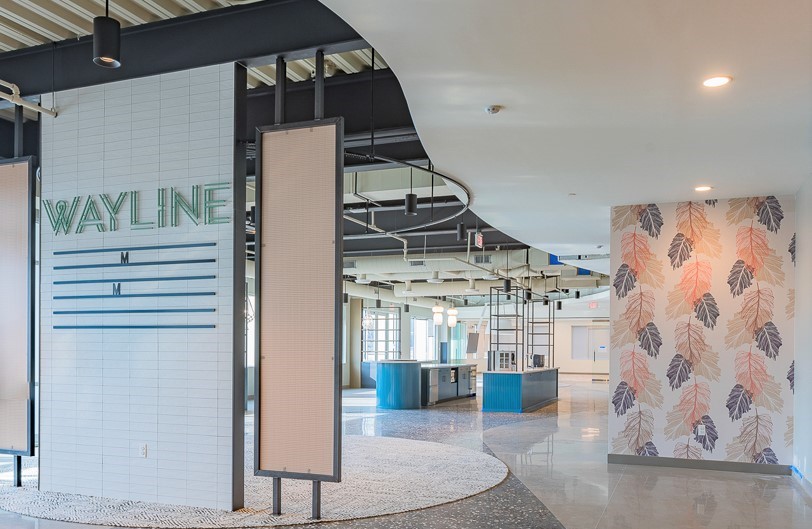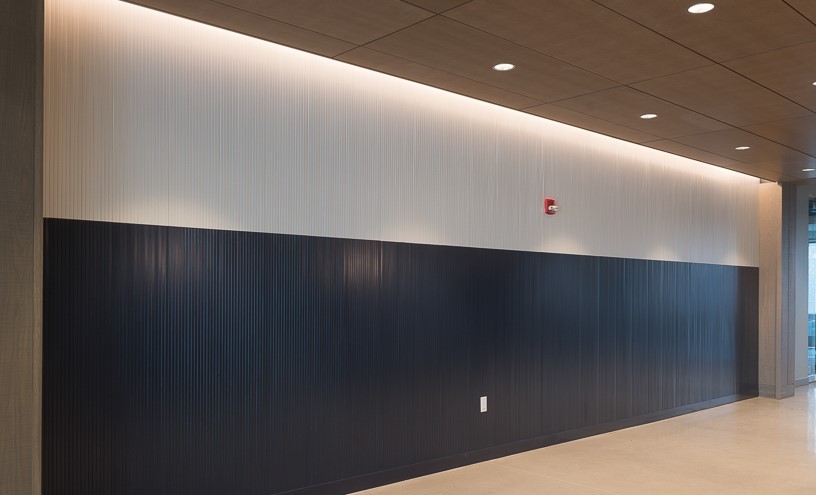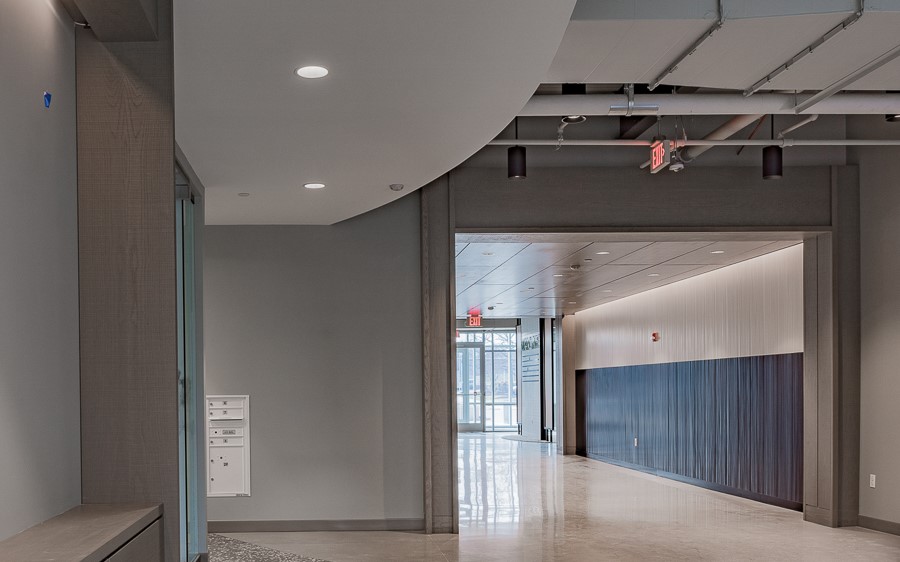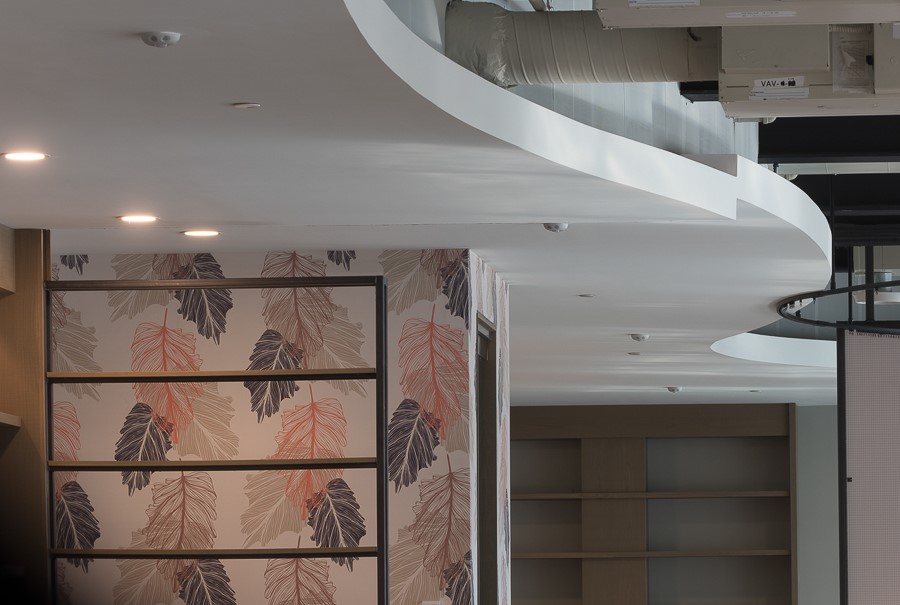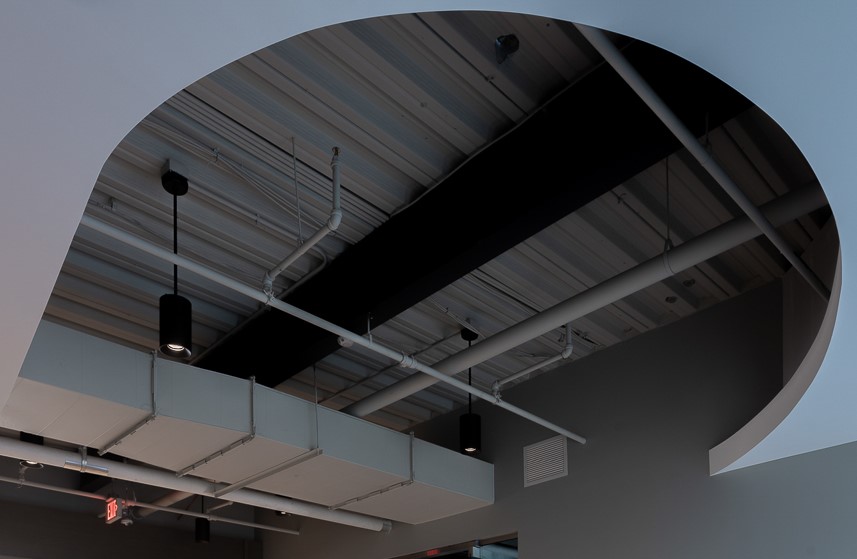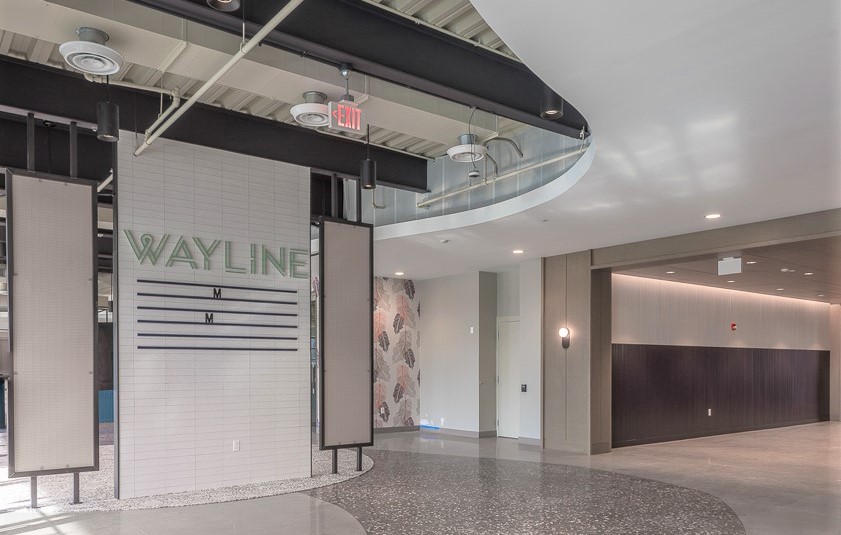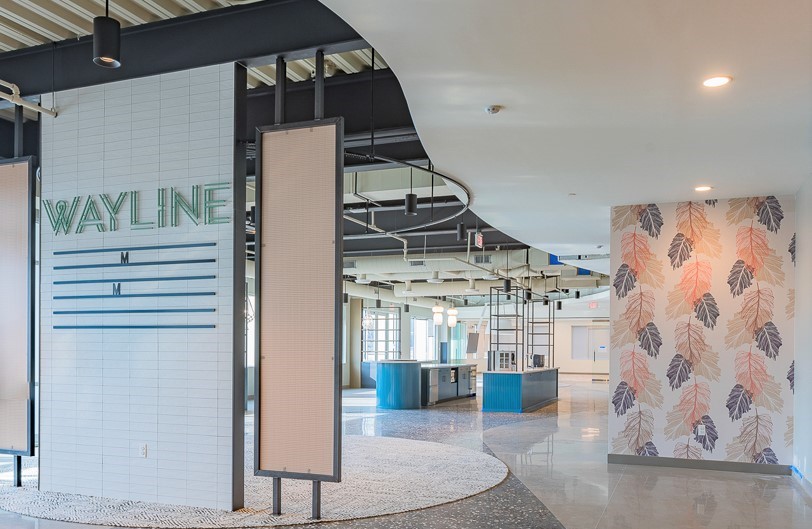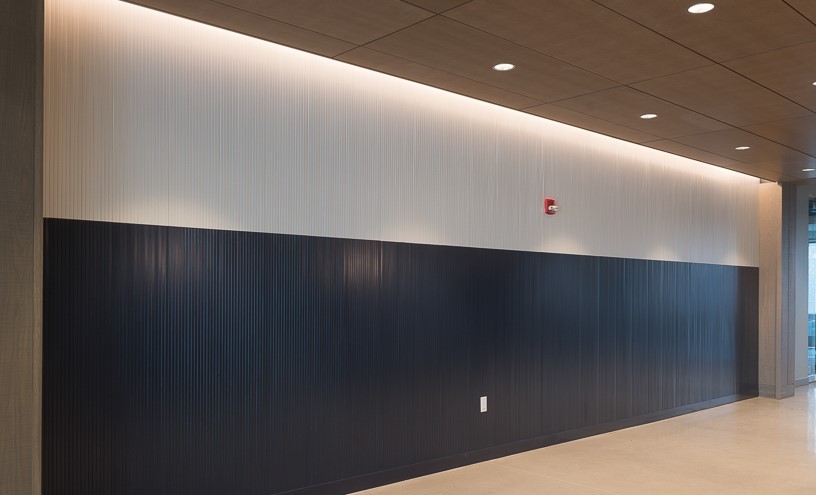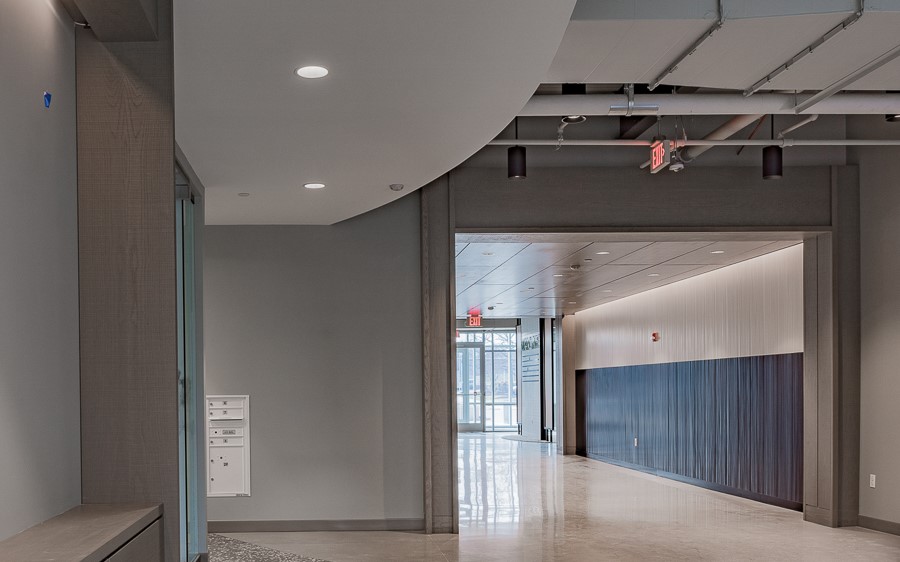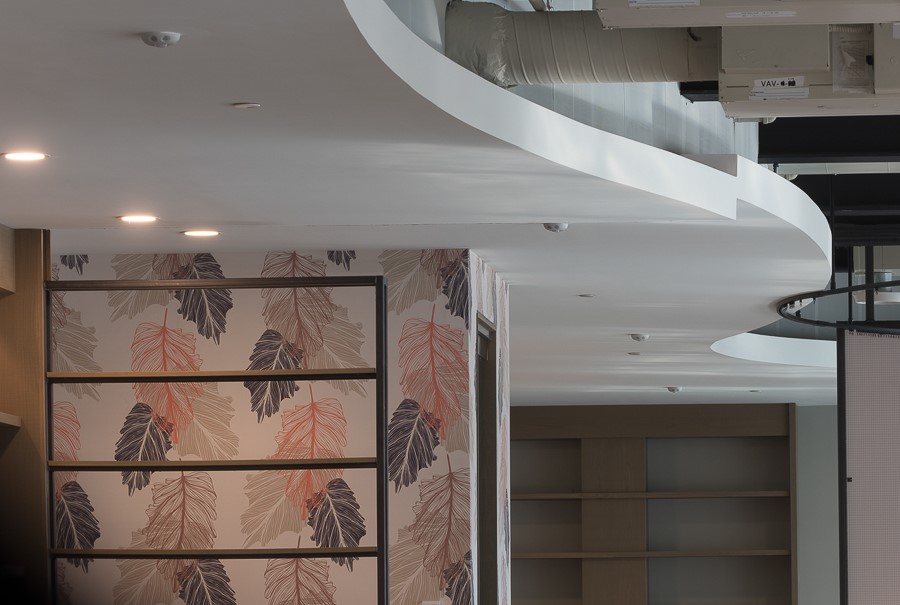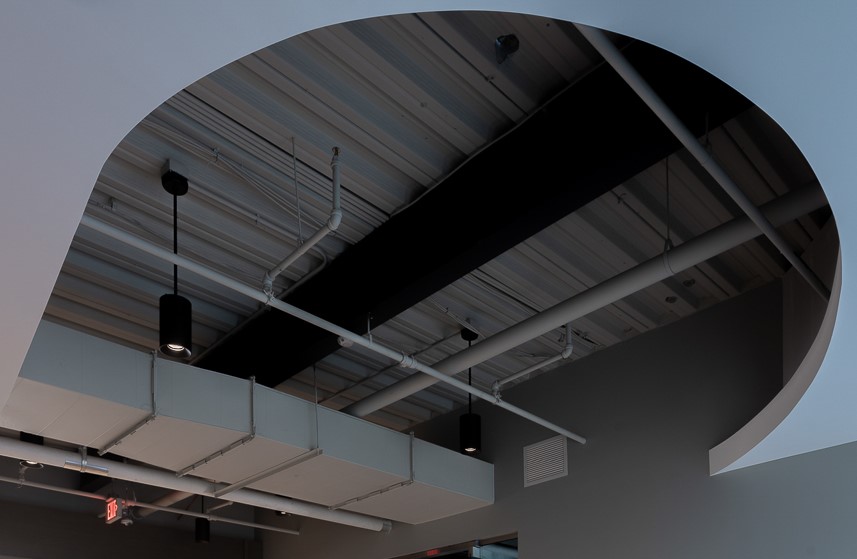 LOCATION
Annapolis, Maryland
GENERAL CONTRACTOR
Trionfo Builders
Capturing the attention of bay area commuters traveling Interstate 97 South, this wholly unique house of worship is an aesthetically dazzling eyecatcher thanks to its varying elevations and exquisite glasswork.
Avena Contracting was brought onboard to help with the project's third phase and tasked with building out approximately 60,0000 square feet of space comprising a student center and two story classroom addition. The complete scope of work included light gauge framing, insulation, drywall, and the installation of ceilings and doors.
Meticulous attention to detail makes this project a technical standout, with aural improvements including specialty soffits and suspended acoustical clouds for precise sound control. Building materials made from rice and rice byproducts were used for walls, simulating the wood used in Vietnamese structures.
COPYRIGHT © Avena Contracting, LLC. All Rights Reserved 2020