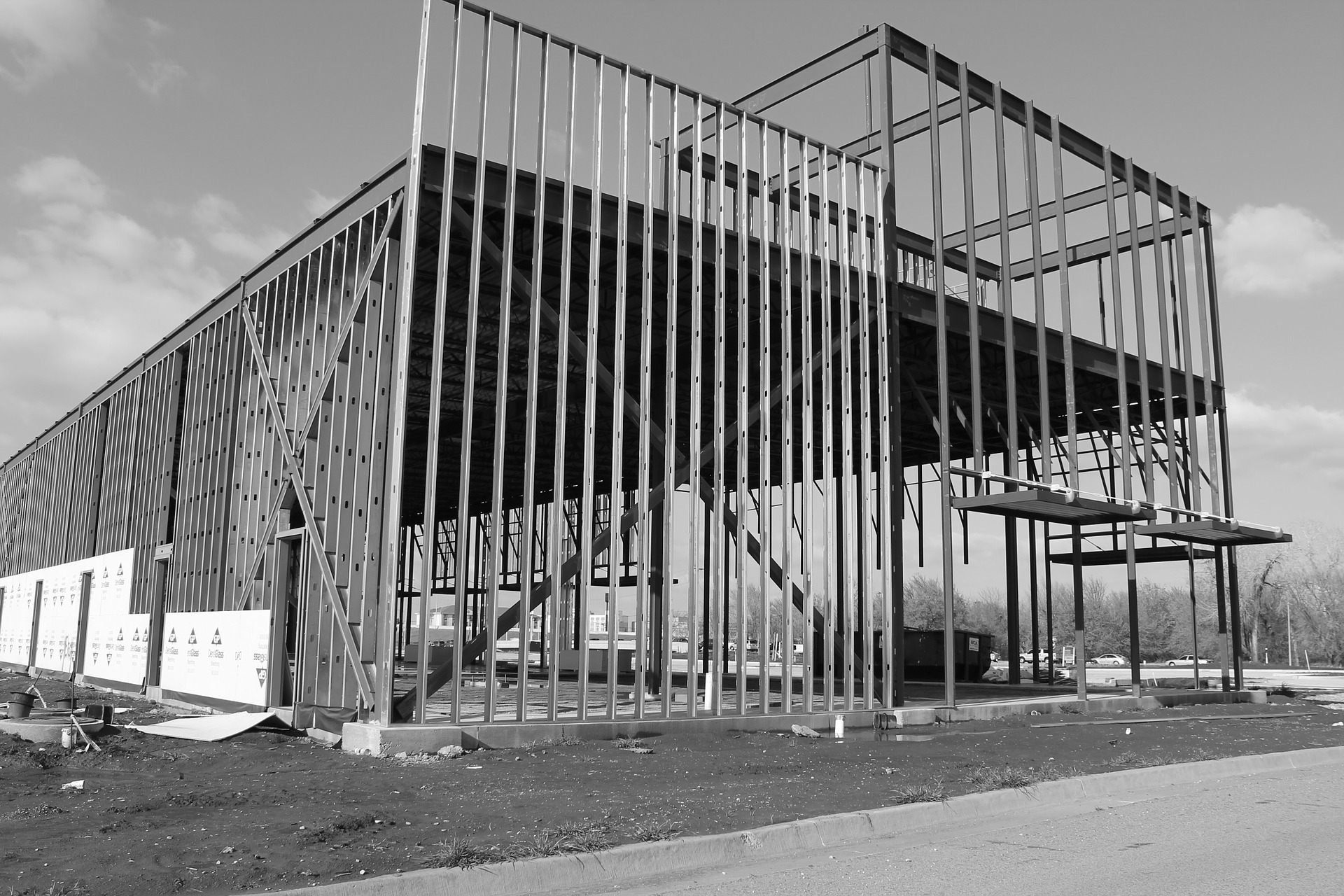 Better Building Through Steel
Cold-formed metal framing is a cost-effective, long lasting, and efficient alternative to masonry, wood, and hot rolled steel. It is lightweight, durable, and noncombustible. Not only that, but because of its steel construction, cold-formed metal framing:
Is warp, rot, and termite-proof
Does not expand or contract when the temperature changes
Is easily prefabricated and mass-produced
Requires fewer tools and is less reliant on heavy machinery
In addition to its ease of installation, its usage eliminates the need for deforestation. It produces little waste and is completely recyclable
Many Uses, Multiple Benefits
Avena Contracting specializes in cold-formed metal framing for a number of different applications:
Load-bearing wall framing
Floor joist framing
Roof rafter framing
Ceiling joist framing
Soffit framing
Cold-Formed, Countless Possibilities
Because installation is not restricted by colder weather, Avena Contracting can provide installs throughout the year, while helping you keep multi-season construction projects on target.
Regardless of the season, construction using cold-formed metal framing also moves swiftly, ensuring that deadlines are met, and budgets are maintained.
COPYRIGHT © Avena Contracting, LLC. All Rights Reserved 2020