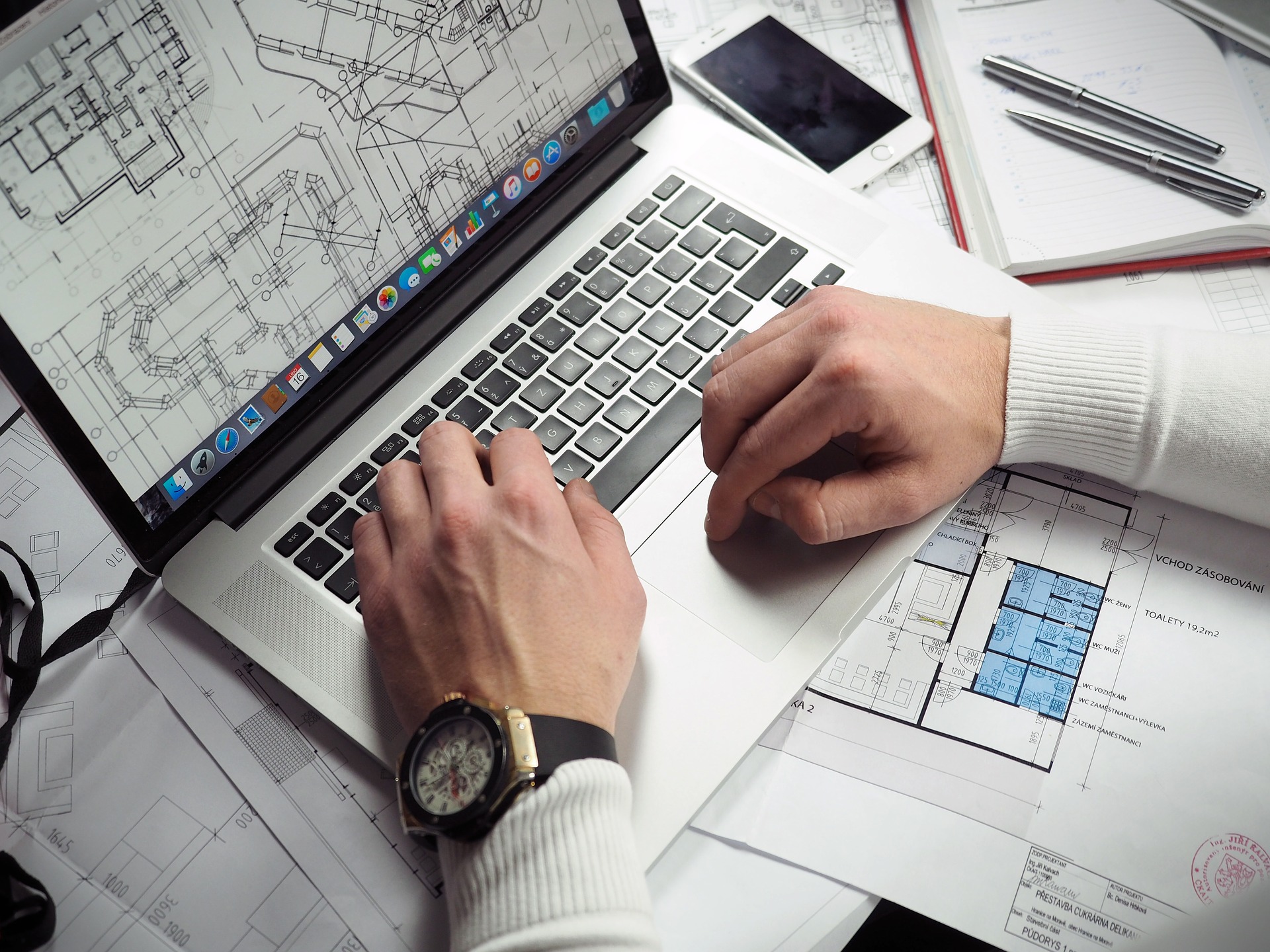 The Highest Quality at the Lowest Cost Possible
The word "value" often takes on a negative connotation.
But value and excellence don't have to be mutually exclusive.
Avena Contracting specializes in providing value engineering in construction settings. We can help you save money and maximize functionality, with no risk to your finished project.
How Value Engineering in Construction Works
Our value engineering team works closely with you and your project designers to analyze a job's requirements during the pre-production phase.
Our expert team leverages its decades of experience and past project history to pinpoint potential areas for adjustment based on the materials to be used, their costs, and the total time projected.
We then make suggestions for how your company can trim costs via:
Strategic substitution of materials
Alternative planning and construction methods
Making subtle changes to the proposed layout
And more!
Success Without Sacrifice
Avena Contracting is committed to helping our clients avoid unnecessary spending, while providing exemplary service that satisfies their projects' expected lifecycle.
Let us help you:
Analyze your functionality
Maximize your project budget
Optimize your project design and aesthetics
COPYRIGHT © Avena Contracting, LLC. All Rights Reserved 2020
This link leads to the machine-readable files that are made available in response to the federal Transparency in Coverage Rule and includes negotiated service rates and out-of-network allowed amounts between health plans and healthcare providers. The machine readable files are formatted to allow researchers, regulators, and application developers to more easily access and analyze data.