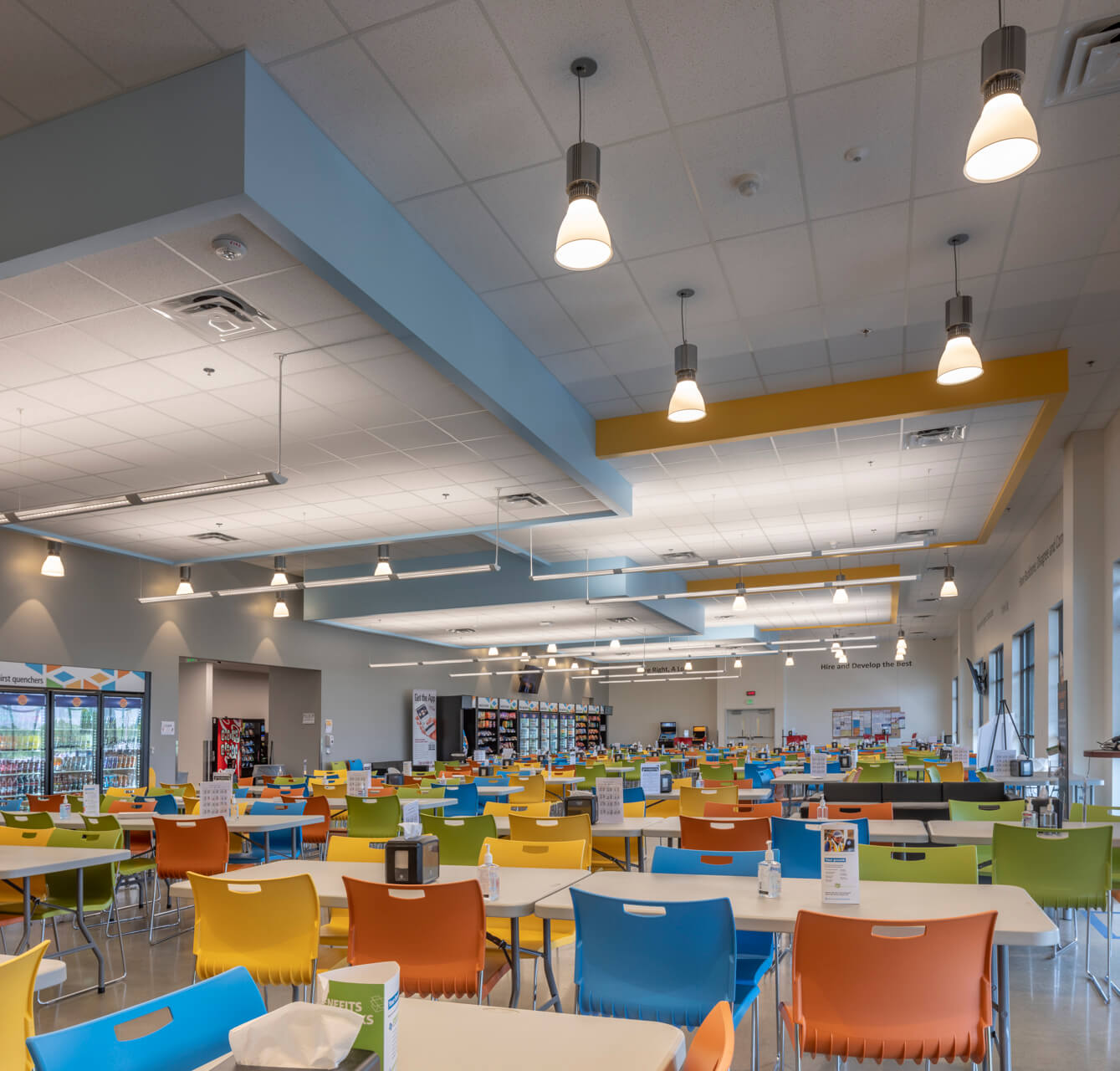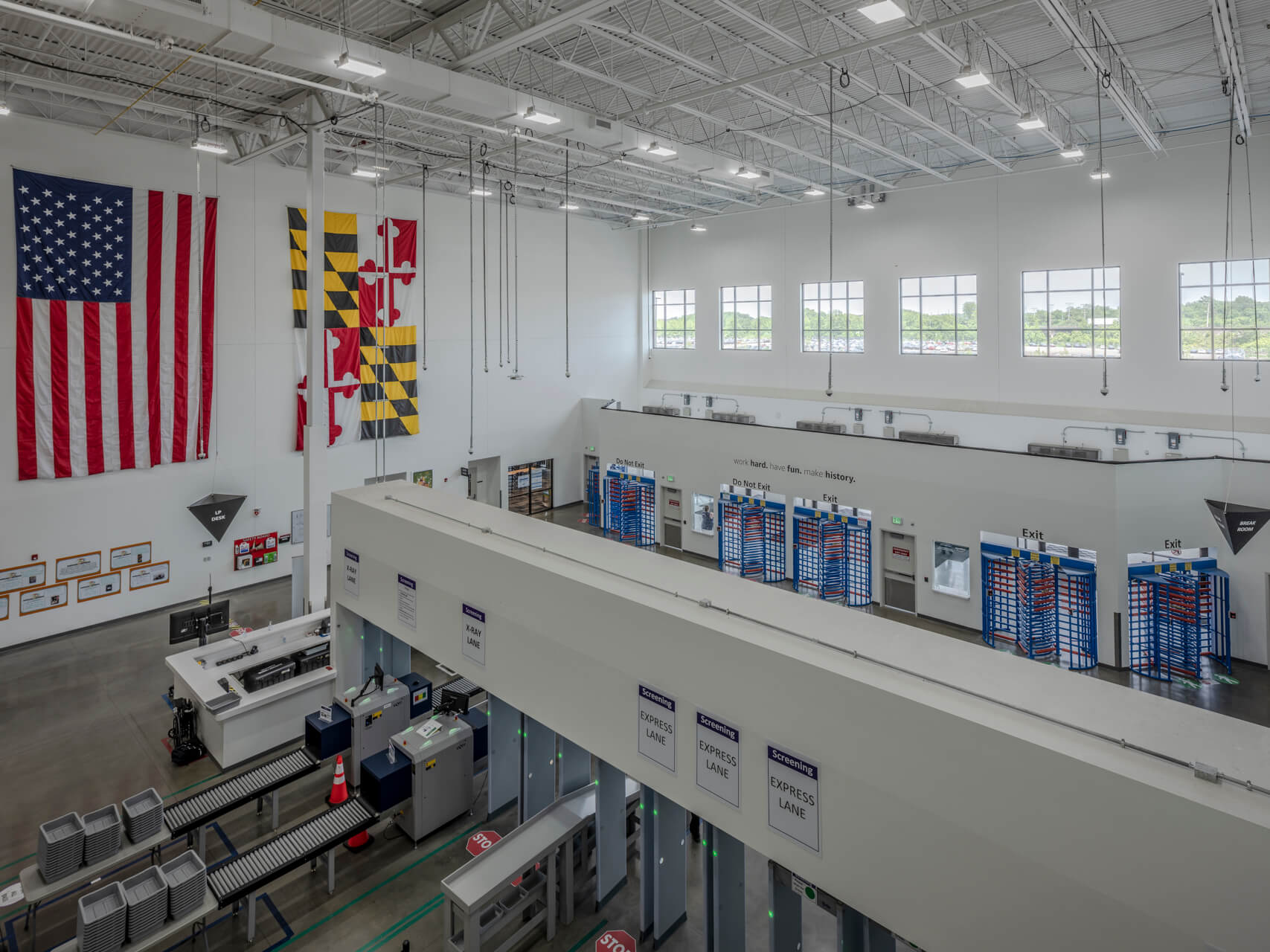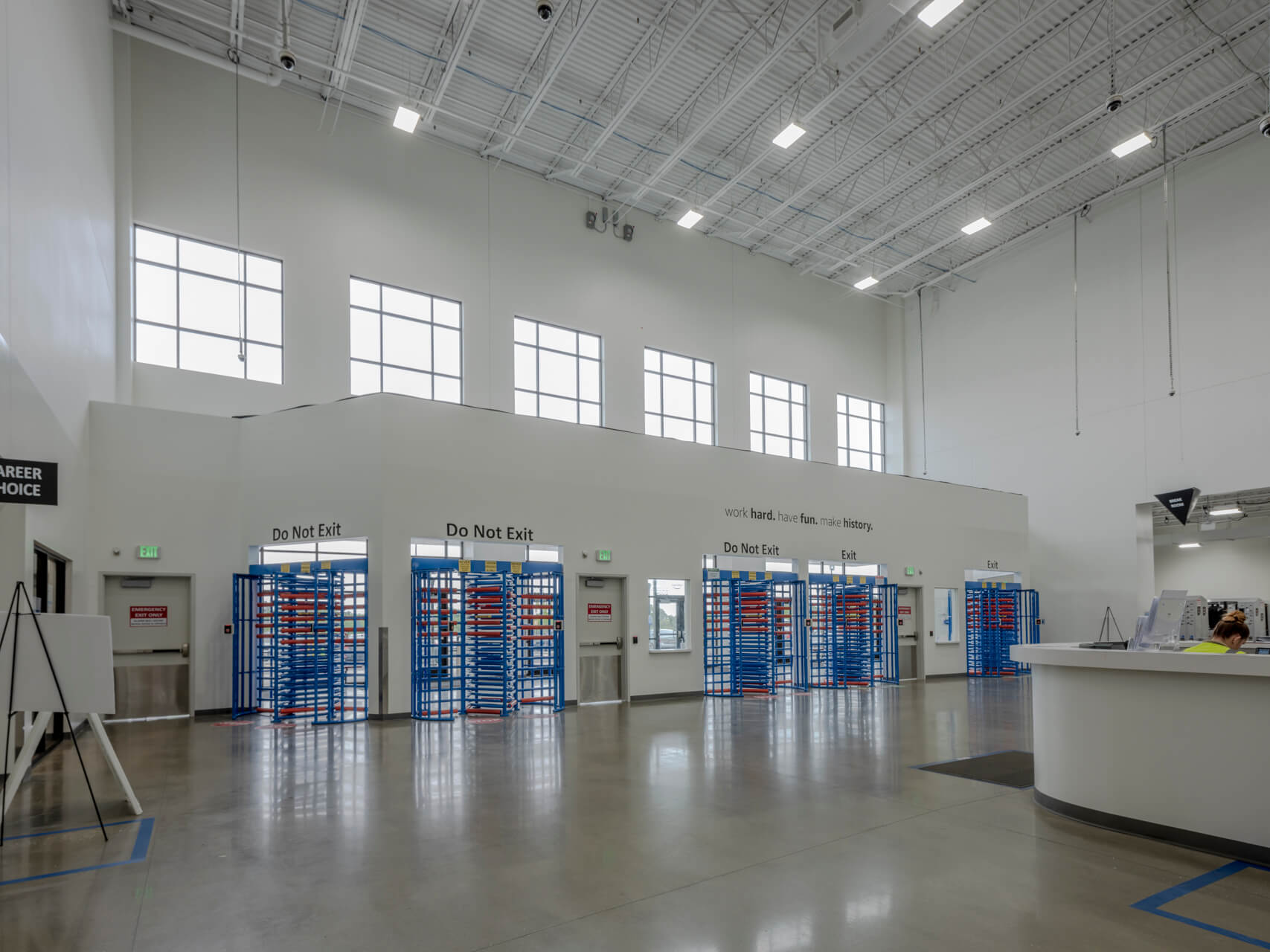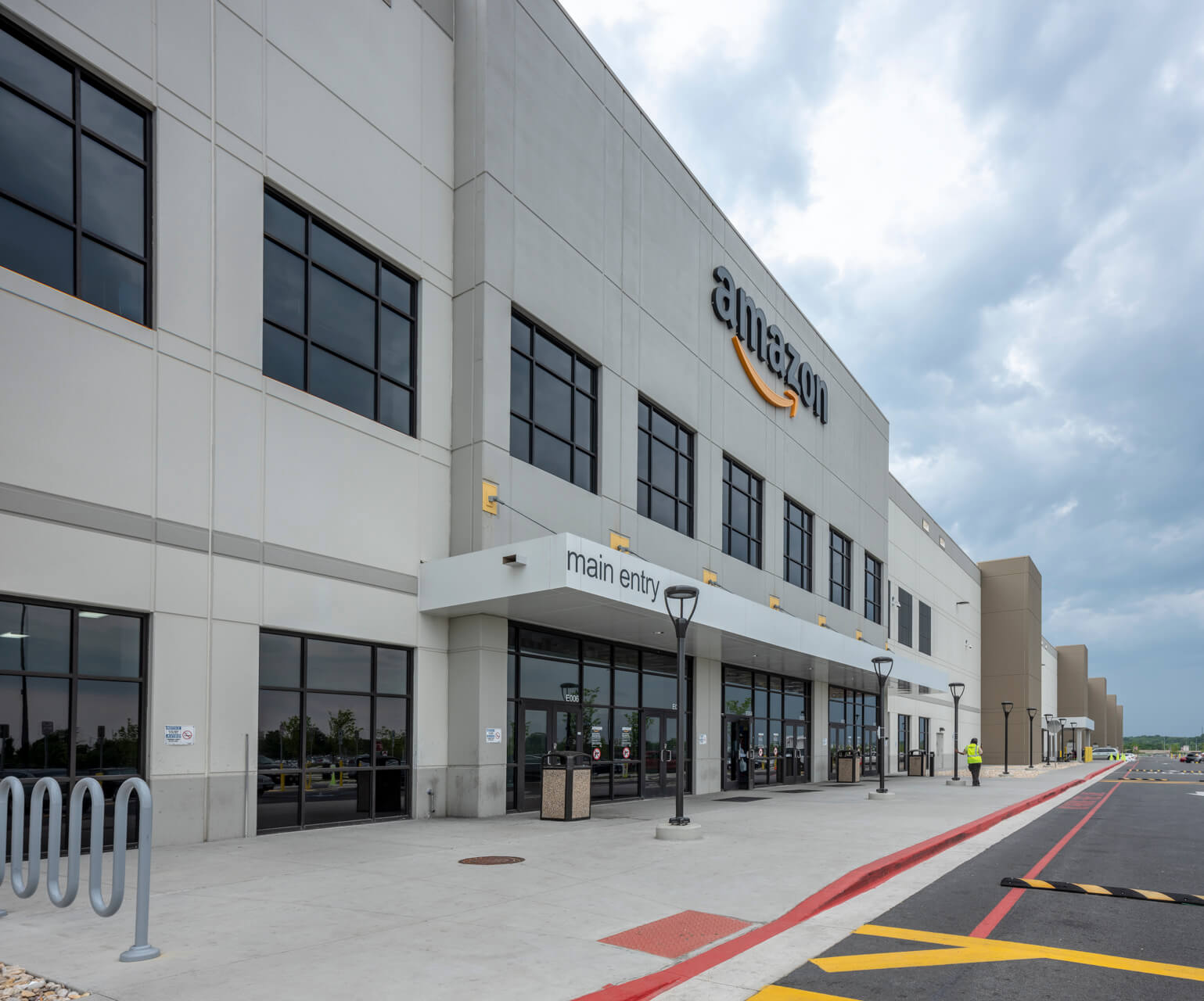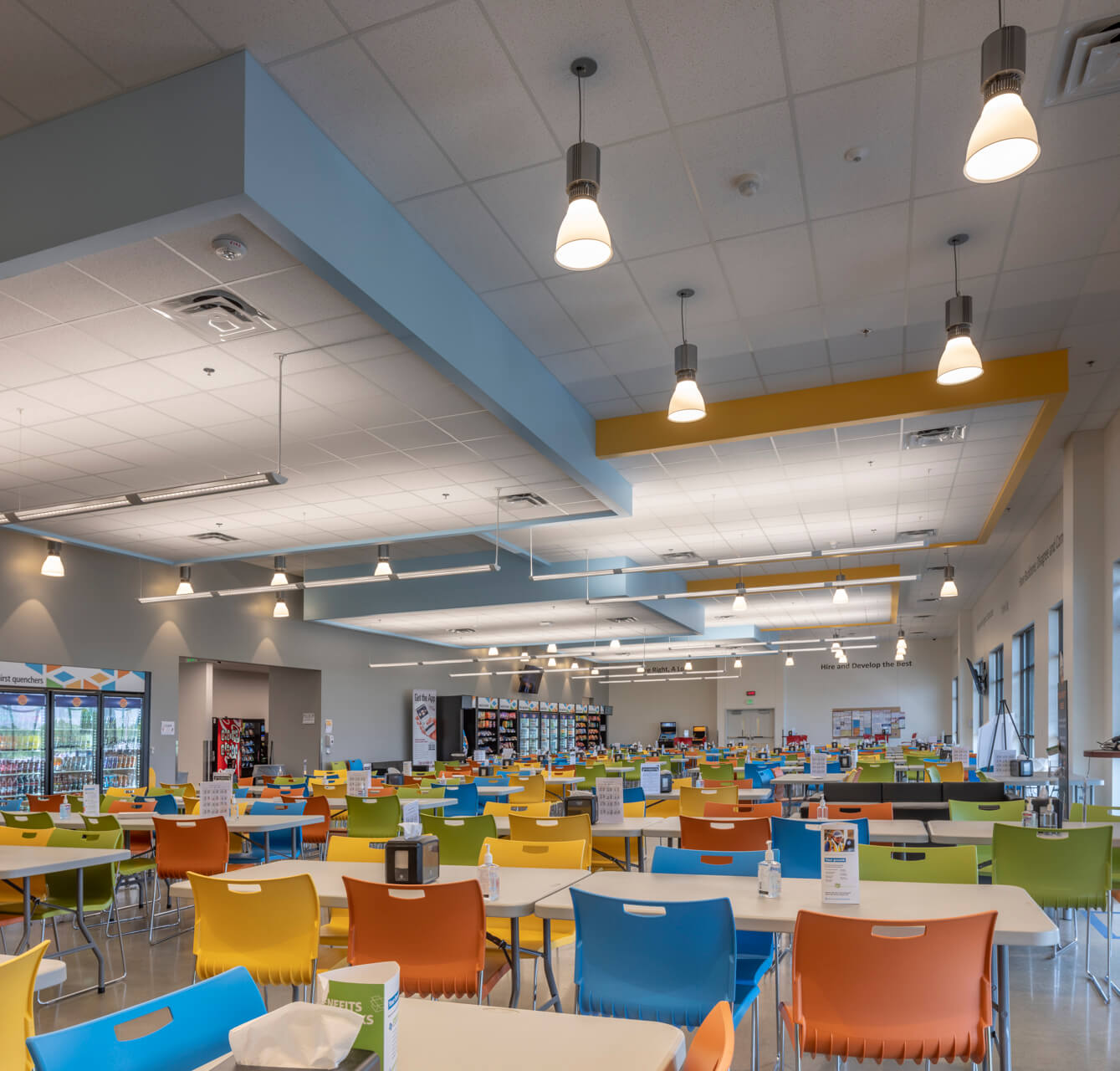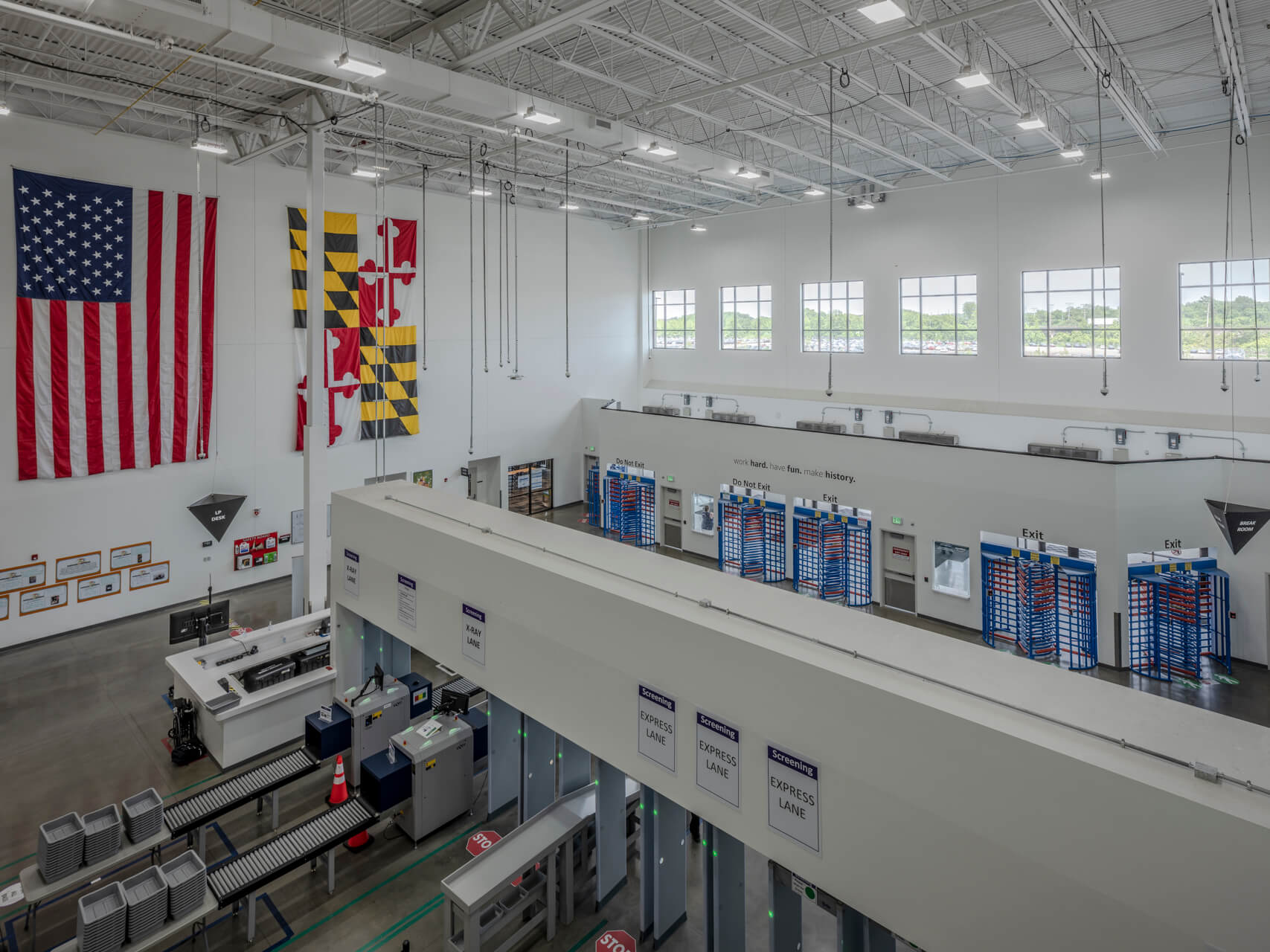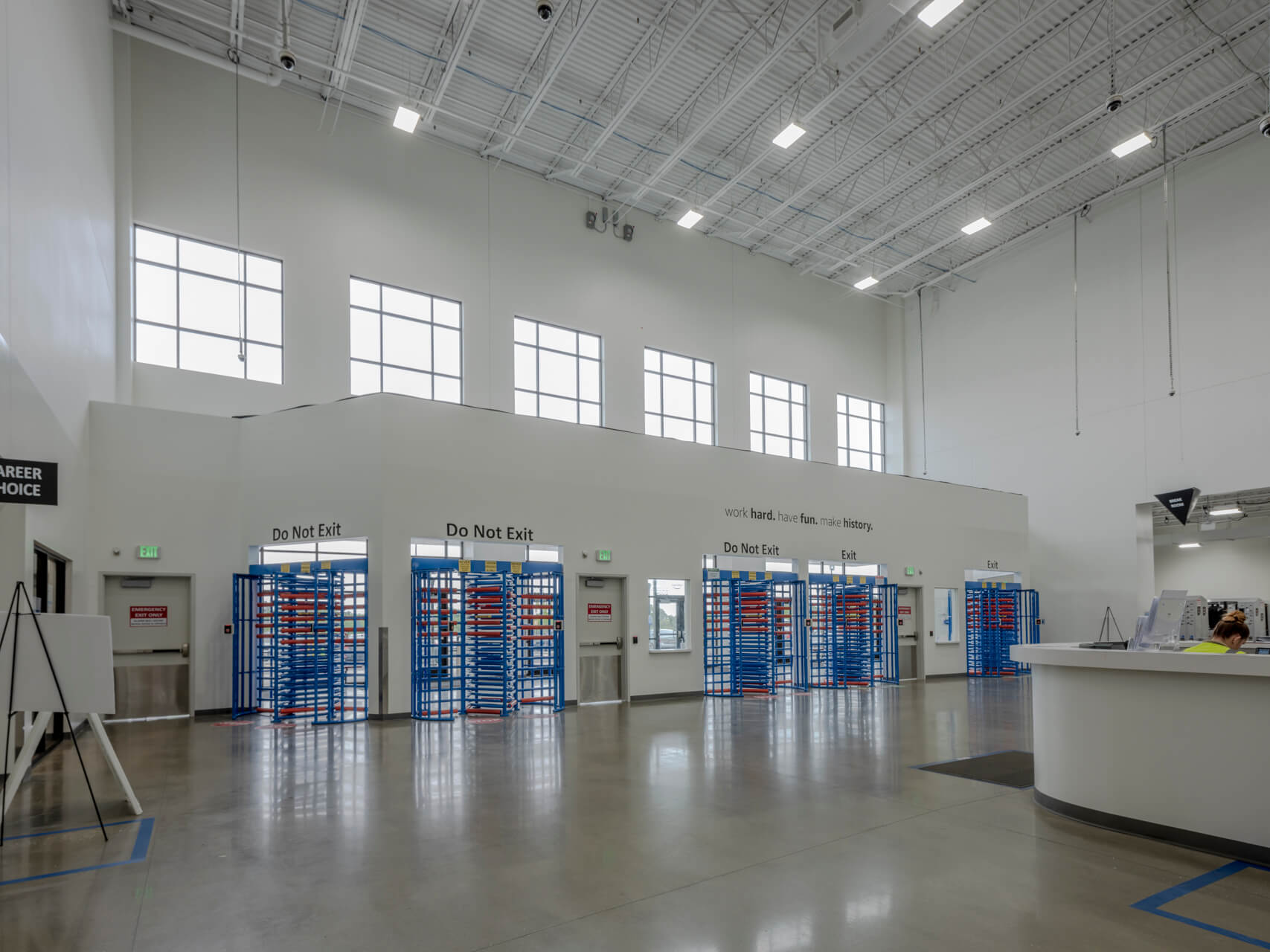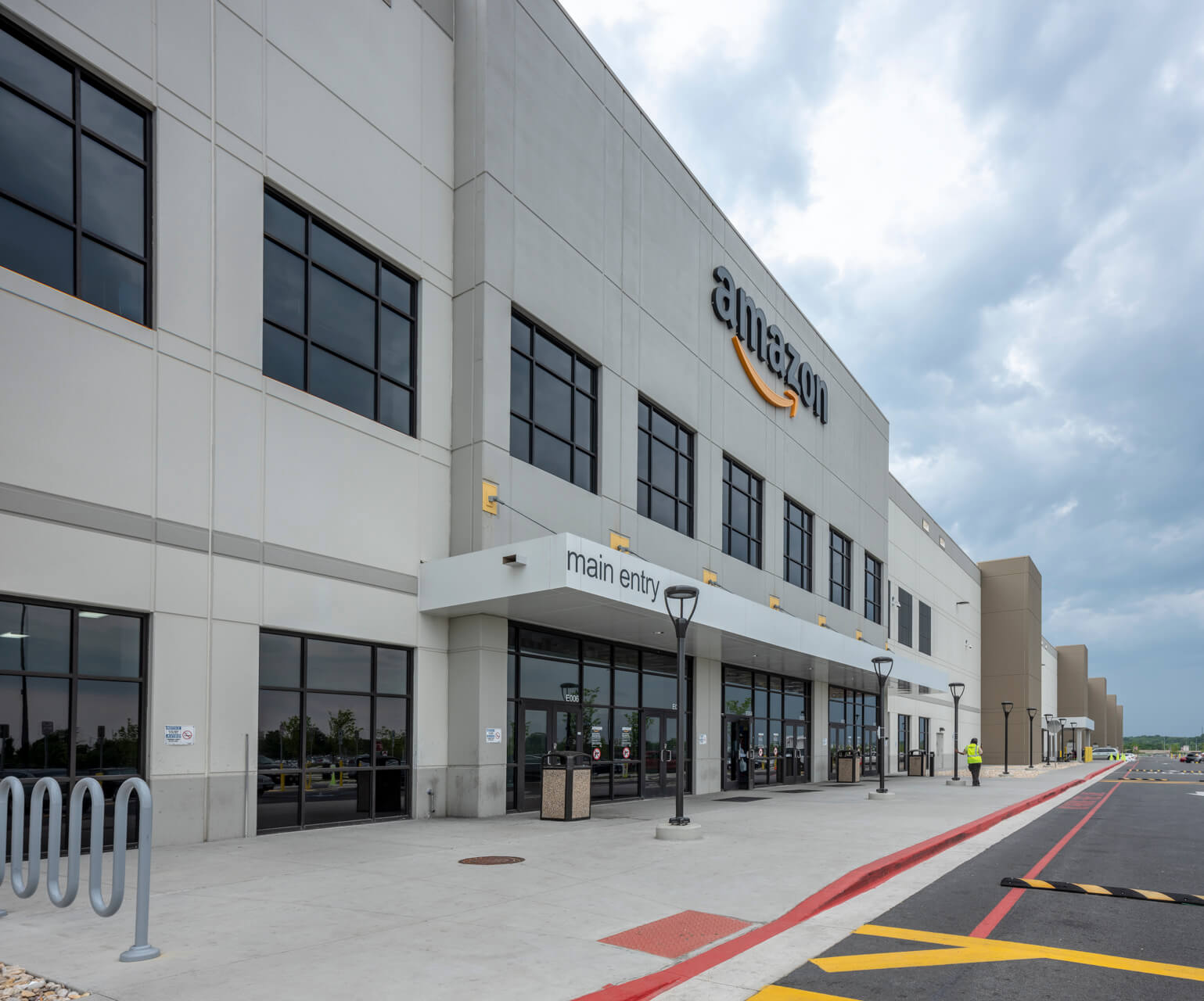 LOCATION
Sparrows Point, Maryland
TOTAL SQUARE FEET
857,000
GENERAL CONTRACTOR
Clayco Construction
Amazon recently joined fellow heavyweights Under Armour and FedEx, among other companies, in opening up shop on the site of the former Bethlehem Steel Mill, once the largest institution of its kind.
It should come as no surprise that construction for the multinational tech company that delivers everything from Madagascar Hissing Cockroaches to Life Size T-Rex Skull Replicas within two days (or less!) would face an aggressive schedule.
In fact, the Sparrows Point fulfillment center in Baltimore County – which measures approximately 13 football fields and features 14 miles of conveyor belts – was completed in less than 10 months. For the Avena Contracting team, however, the accelerated timetable for the center proved to be no problem whatsoever.
Our company truly hit Prime time when it was brought on-board the project to provide a truckers' lounge, stairwells, 27 state-of-the-art restrooms, and a 30,000 square-foot office area for the 4-story, 857,000 square-foot warehouse.
Our scope of work included interior framing, drywall, and finishing, as well as the installation of ceilings, metal door frames, and hardware, including toilet partitions and accessories, acoustical sound panels, and more.
Coordinating various tasks with the varying schedules of other contractors proved to be most significant challenge, says president Frank Avena, but like Amazon, Avena aims to impress – and always delivers the goods on time.
COPYRIGHT © Avena Contracting, LLC. All Rights Reserved 2020