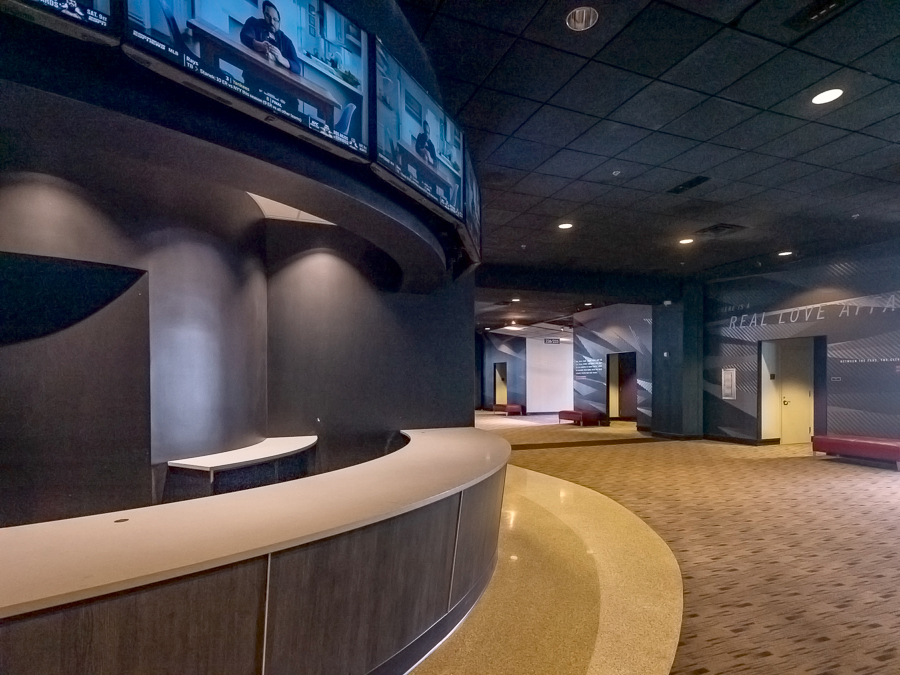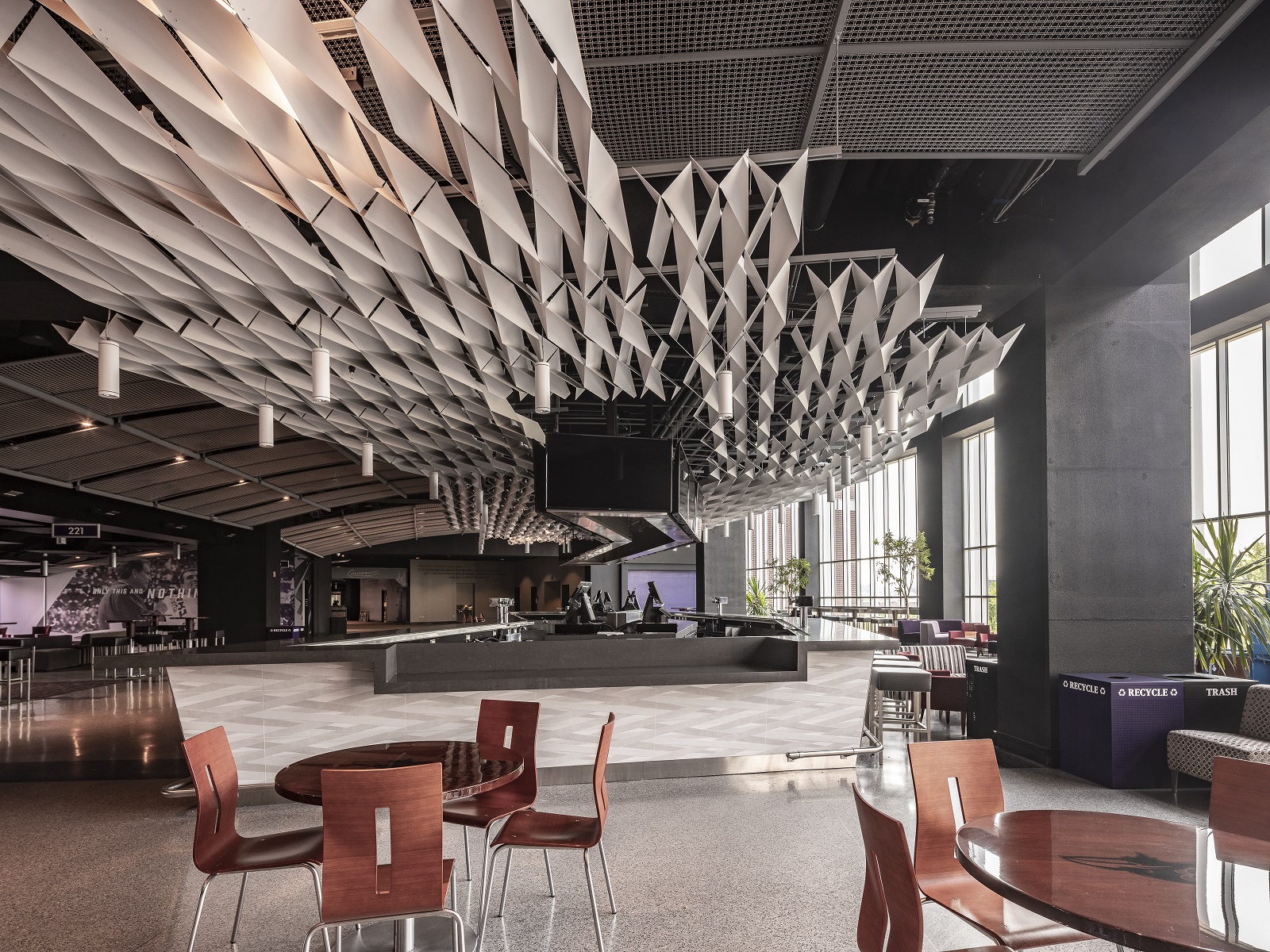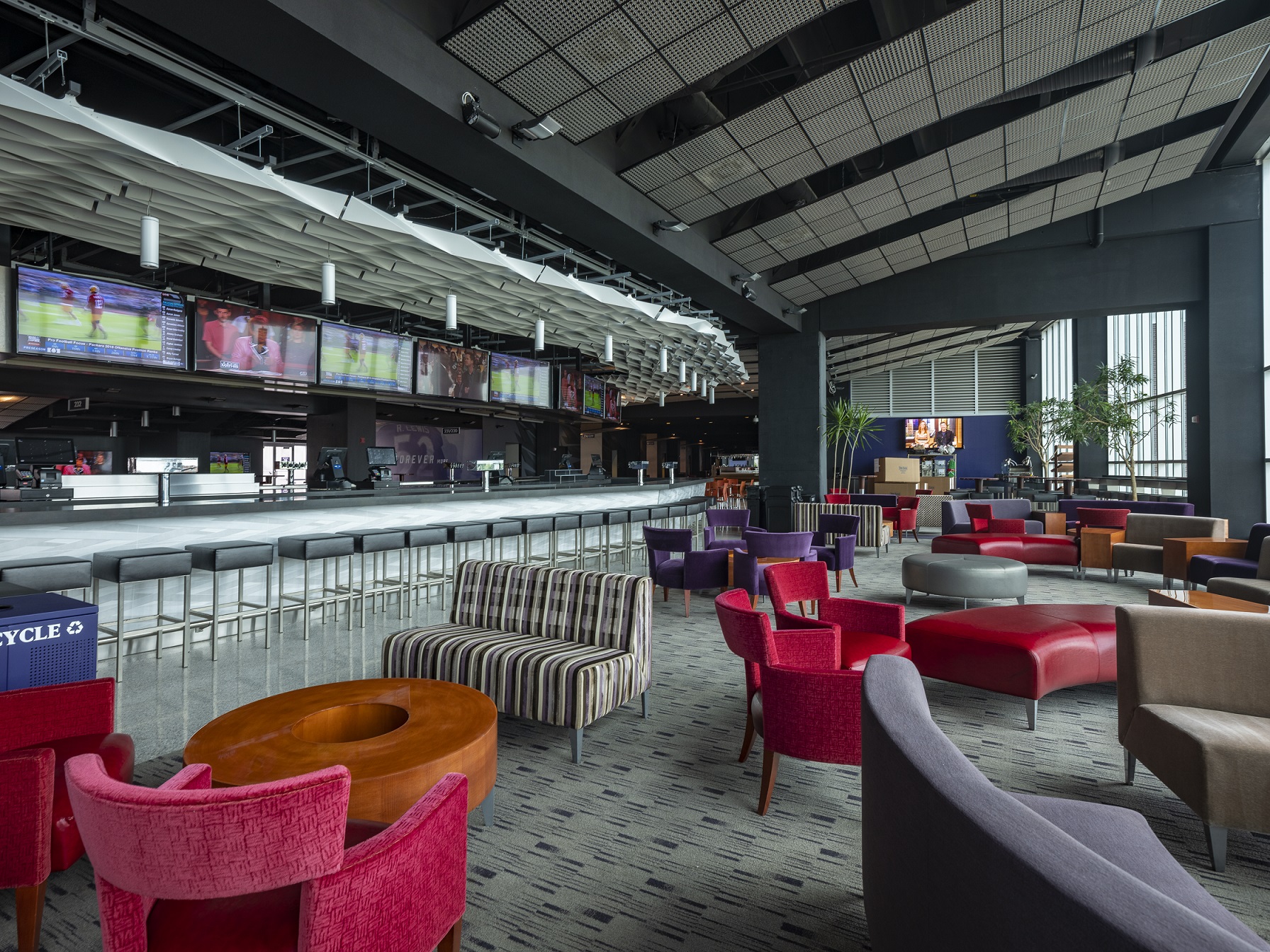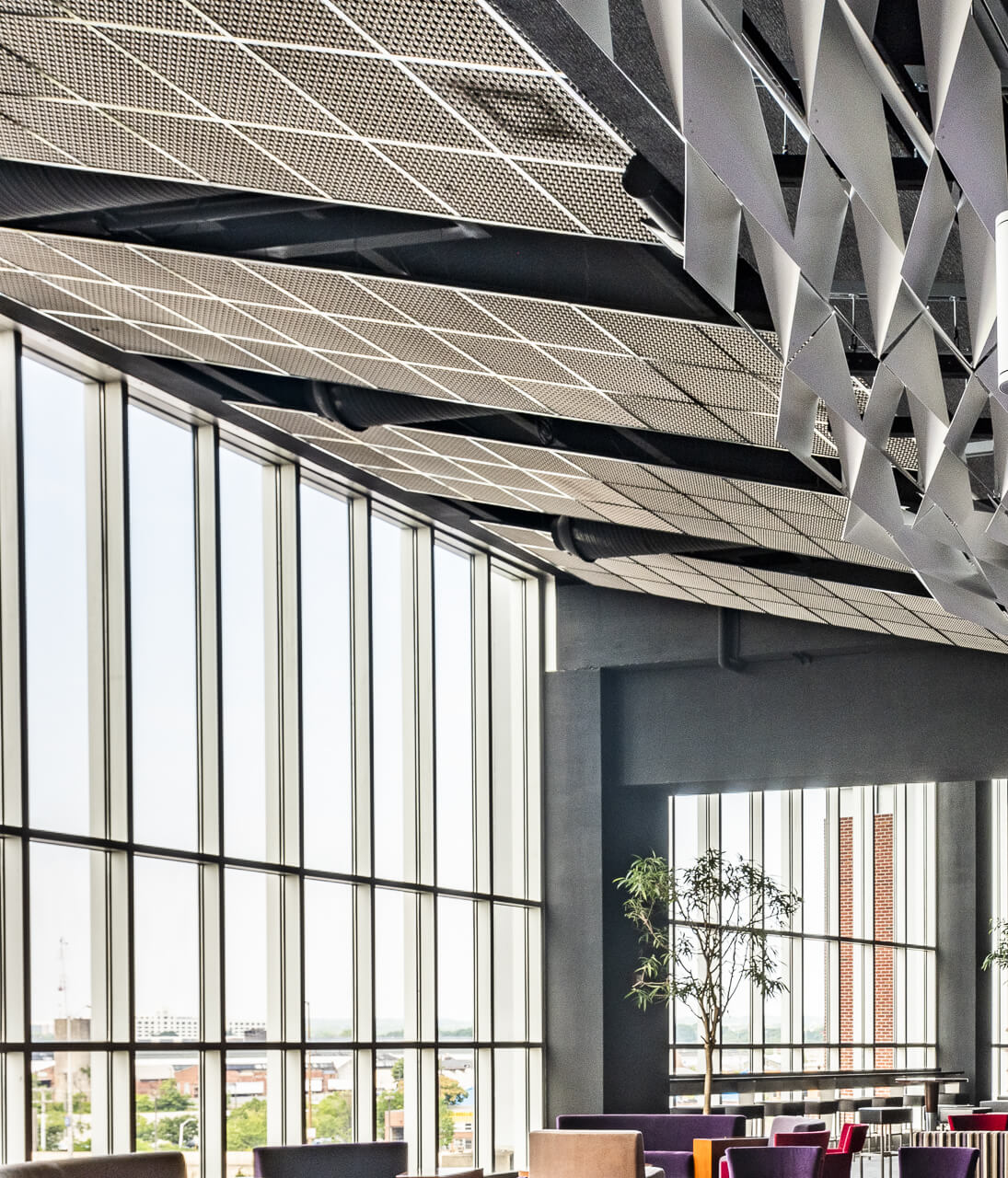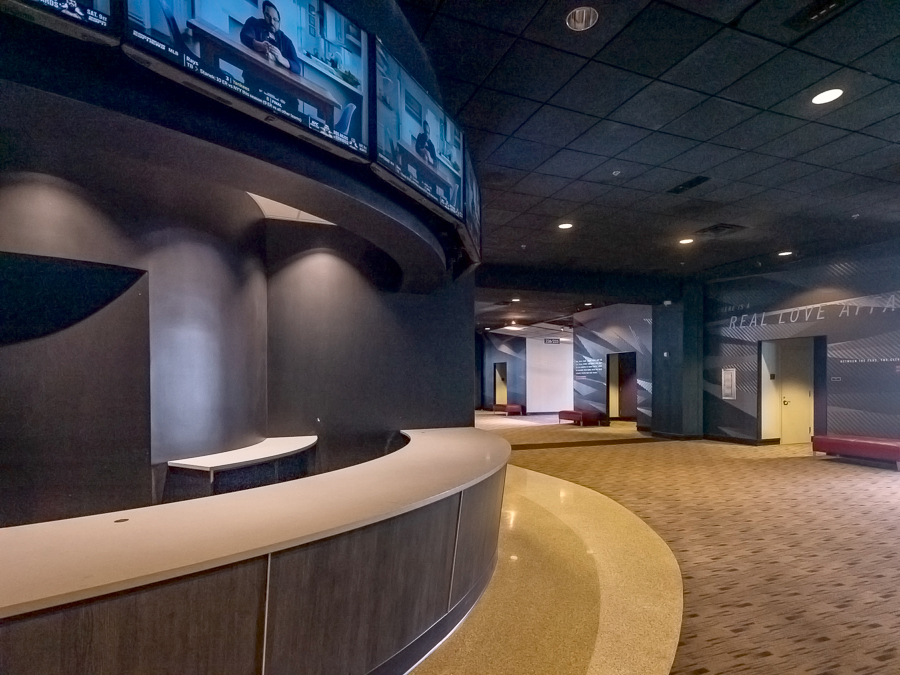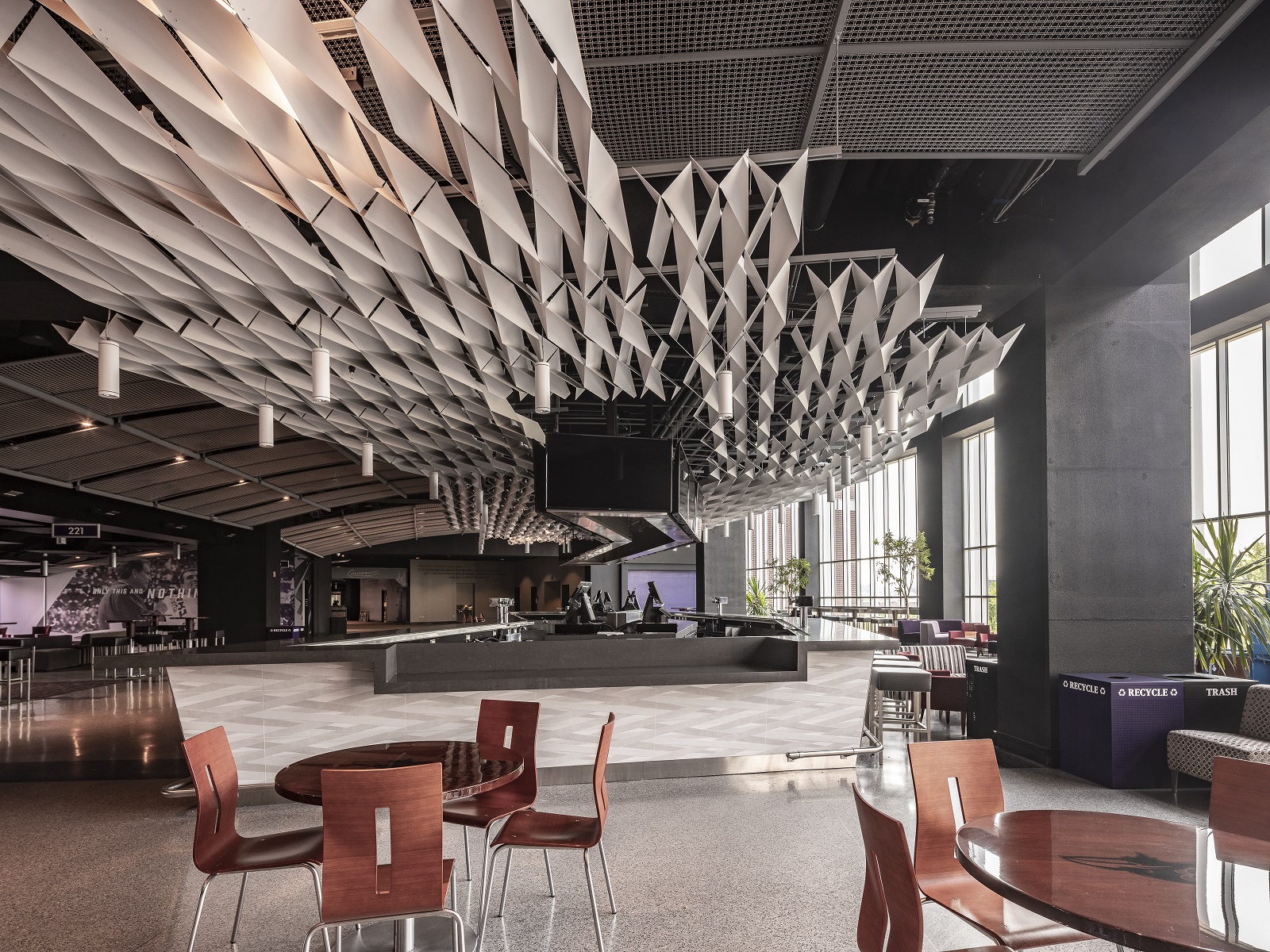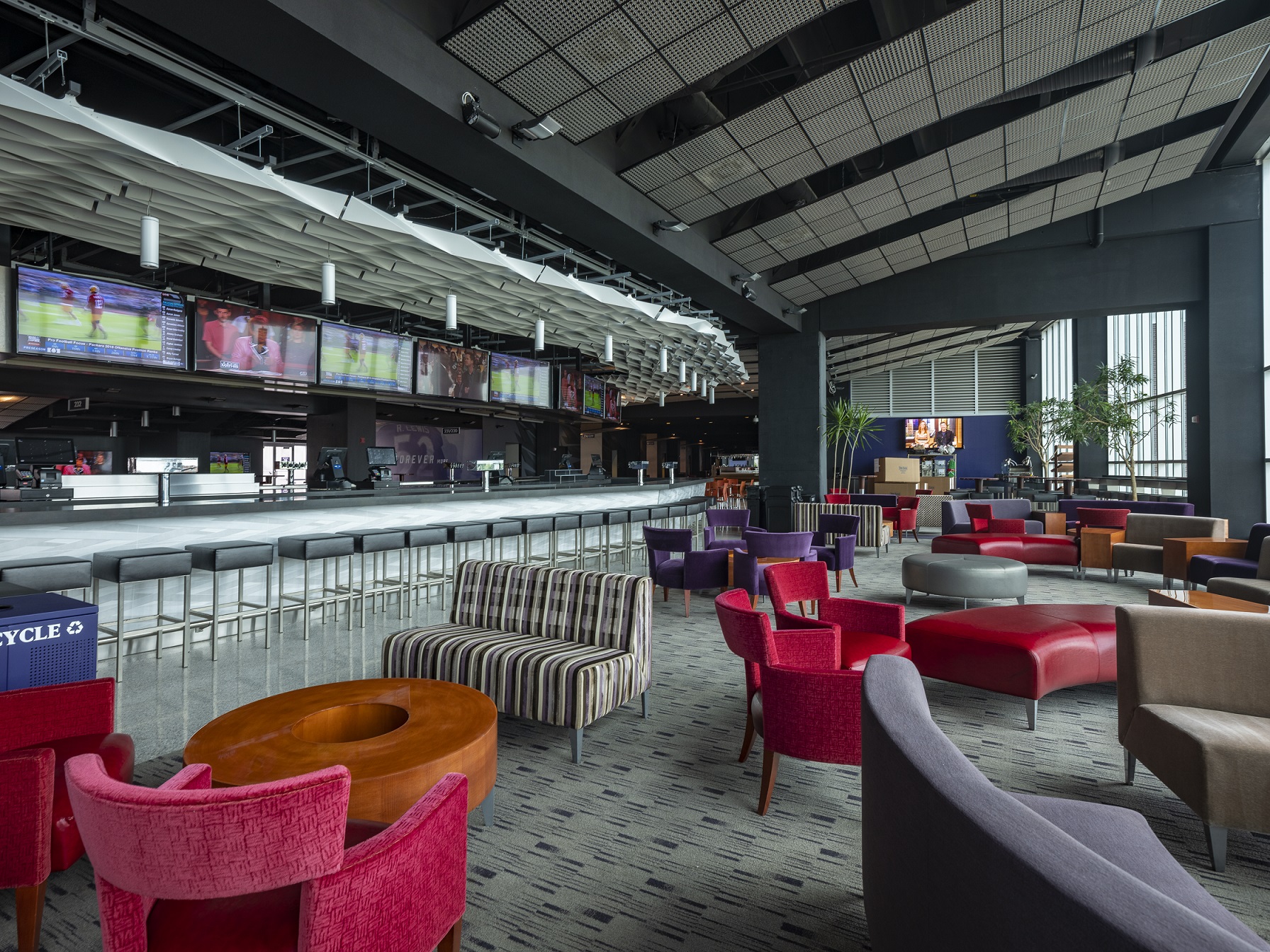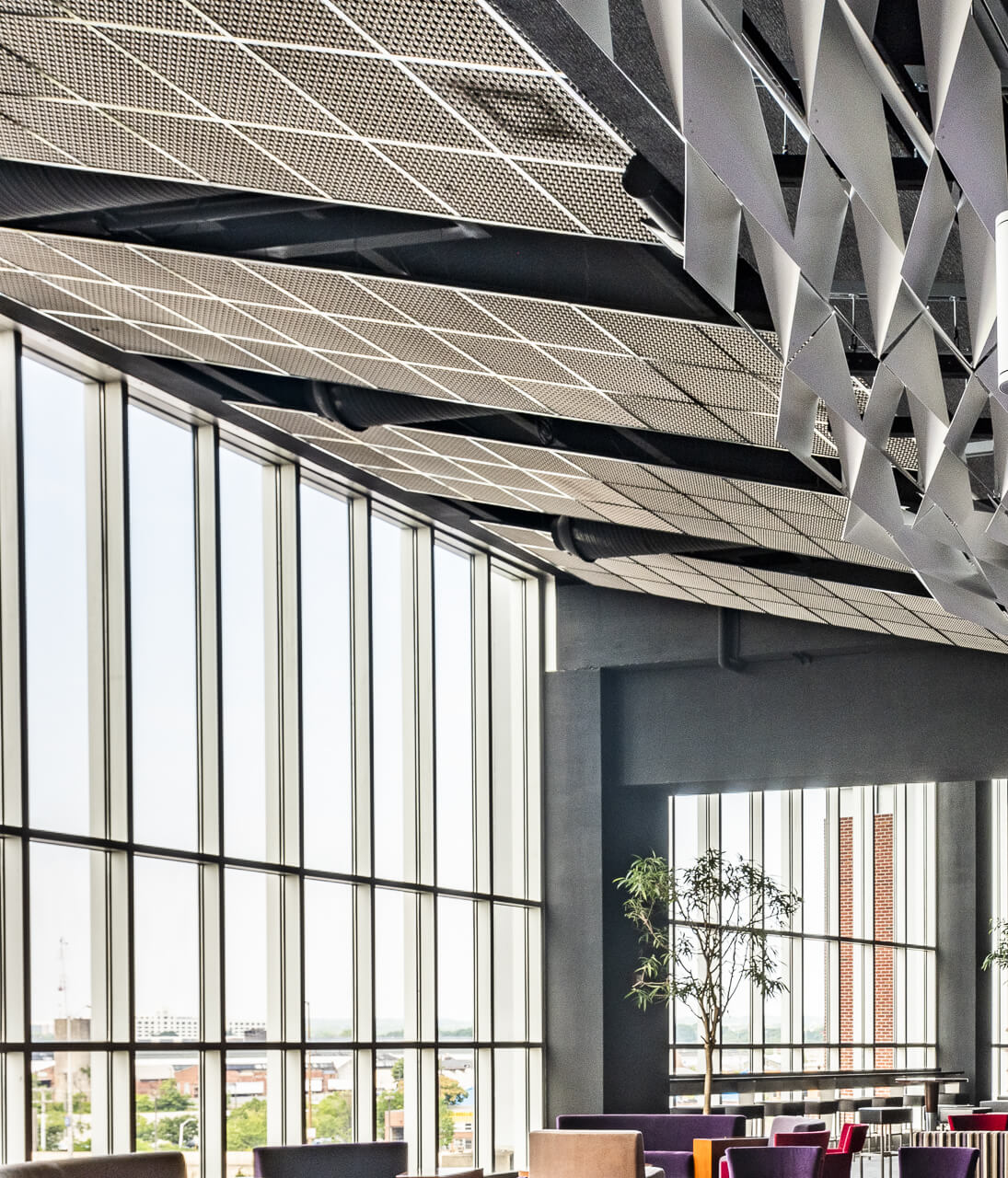 LOCATION
Baltimore, Maryland
TOTAL SQUARE FEET
100,000
GENERAL CONTRACTOR
Gilbane Construction Company
Avena Contracting recently scored a touchdown with an extensive 120,000 square foot remodel of the M&T Bank Stadium's club level. Scope of work included demolition, kitchens, club level bars, acoustical ceilings, graphics, FRP wall panels and custom Arktura metail ceiling systems built and shipped from California.
Despite numerous challenges, all M&T updates were completed on time and all parties involved were incredibly satisfied with the end result.
COPYRIGHT © Avena Contracting, LLC. All Rights Reserved 2020
This link leads to the machine-readable files that are made available in response to the federal Transparency in Coverage Rule and includes negotiated service rates and out-of-network allowed amounts between health plans and healthcare providers. The machine readable files are formatted to allow researchers, regulators, and application developers to more easily access and analyze data.