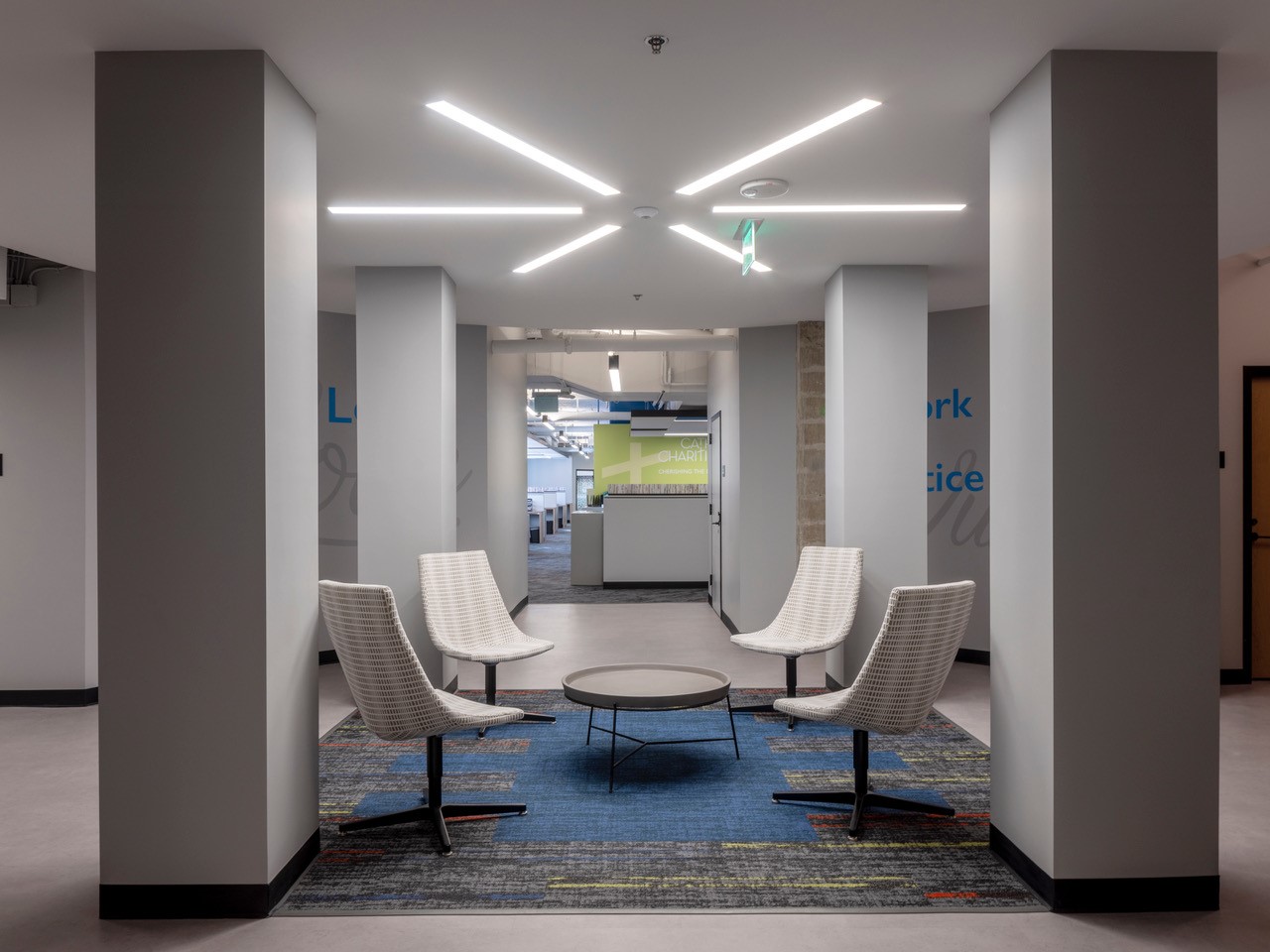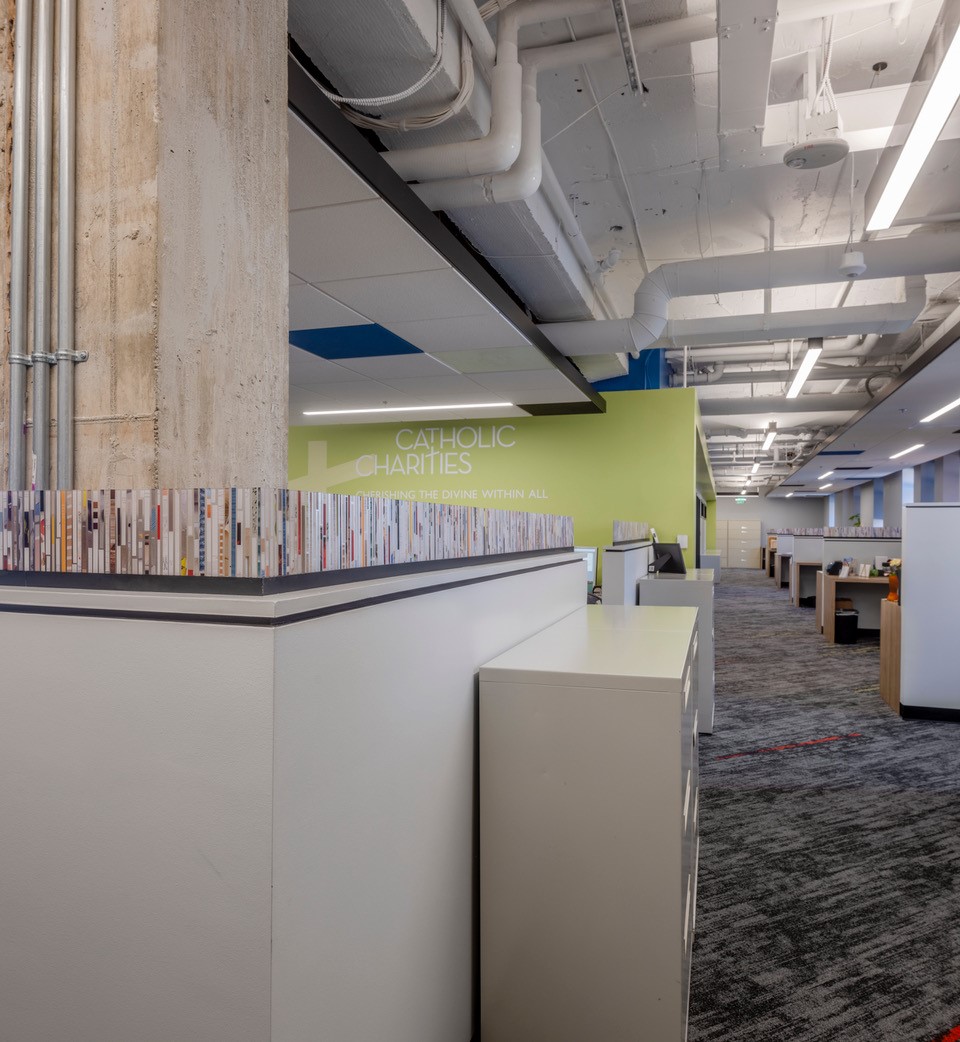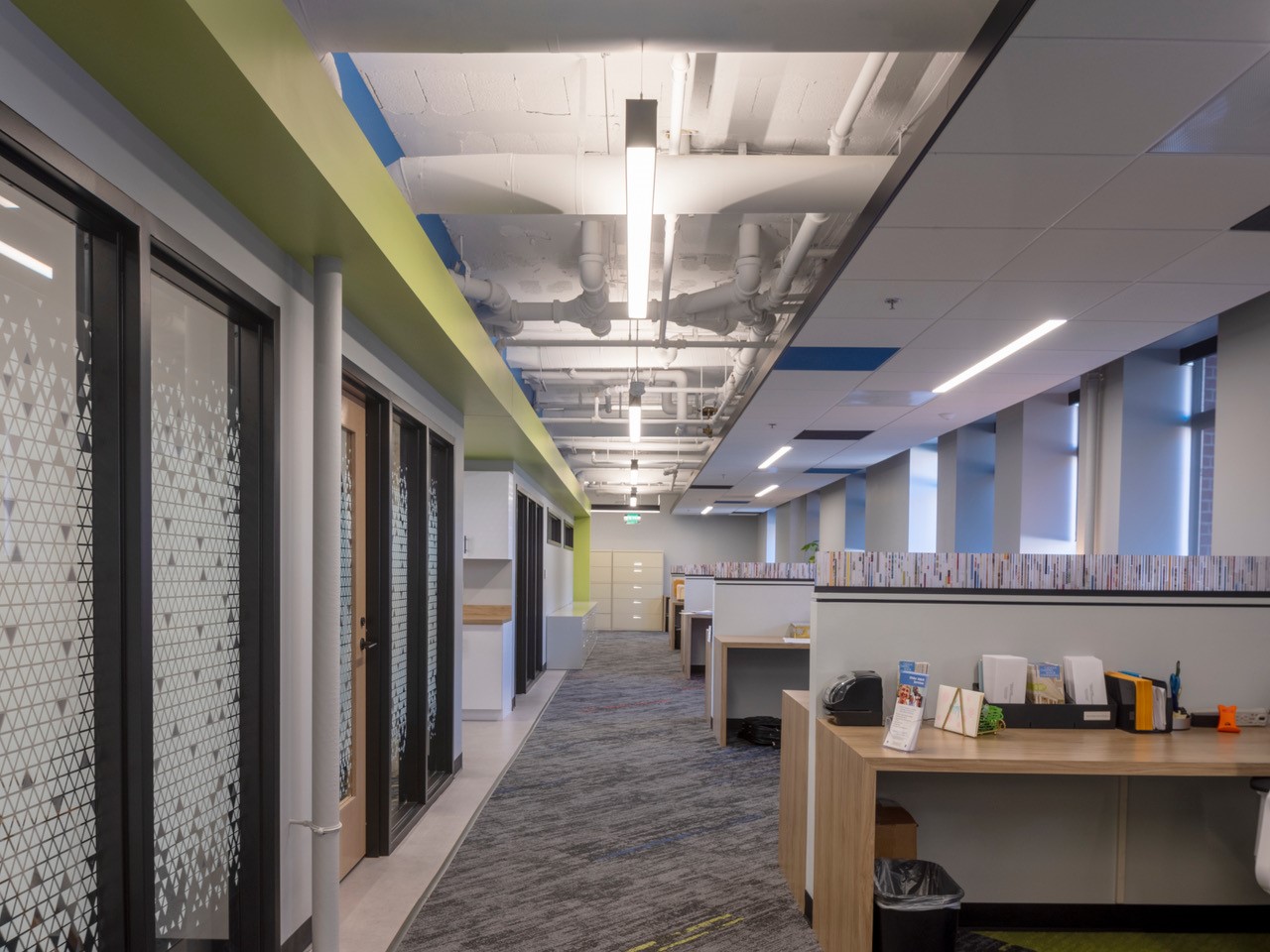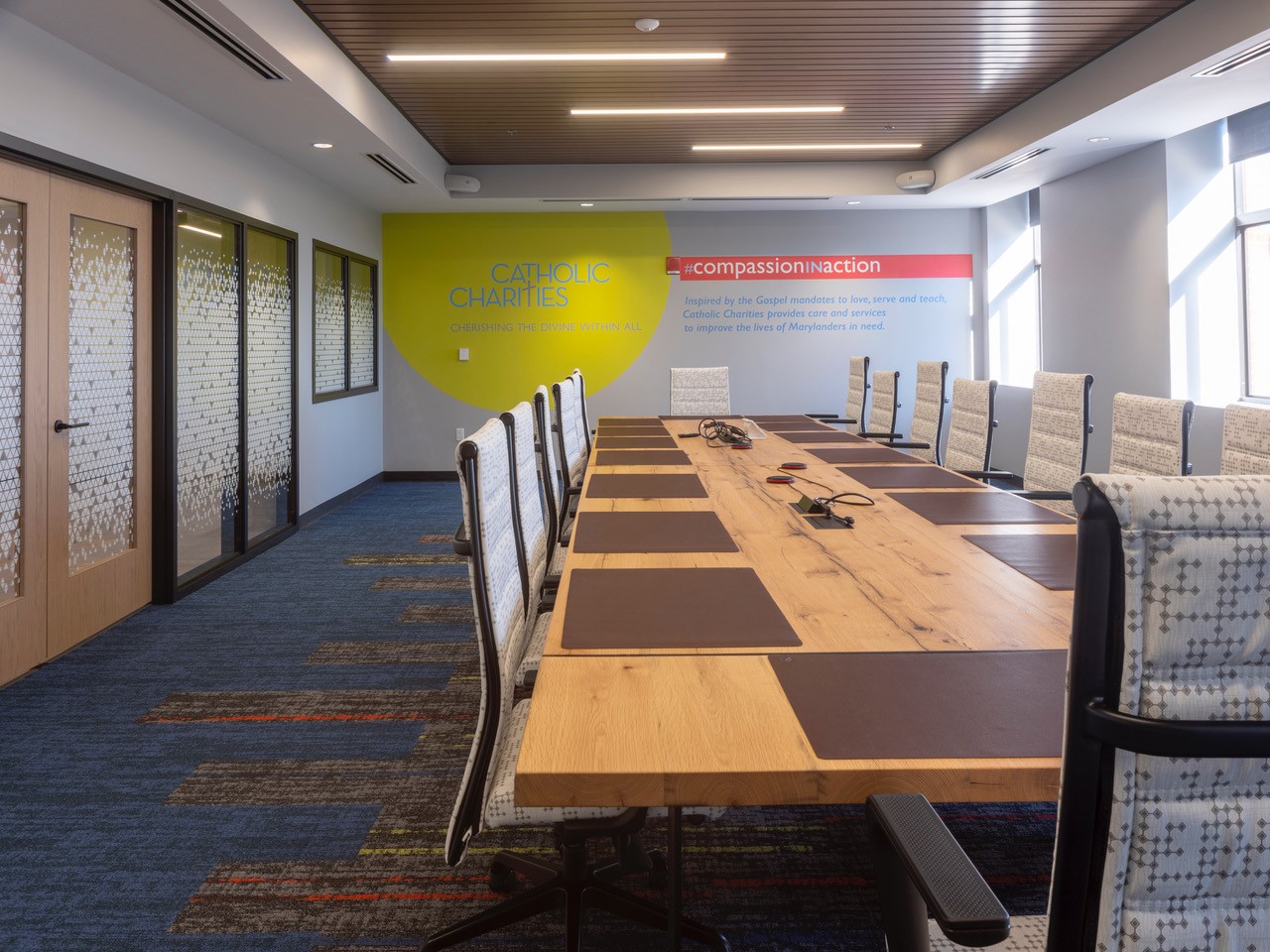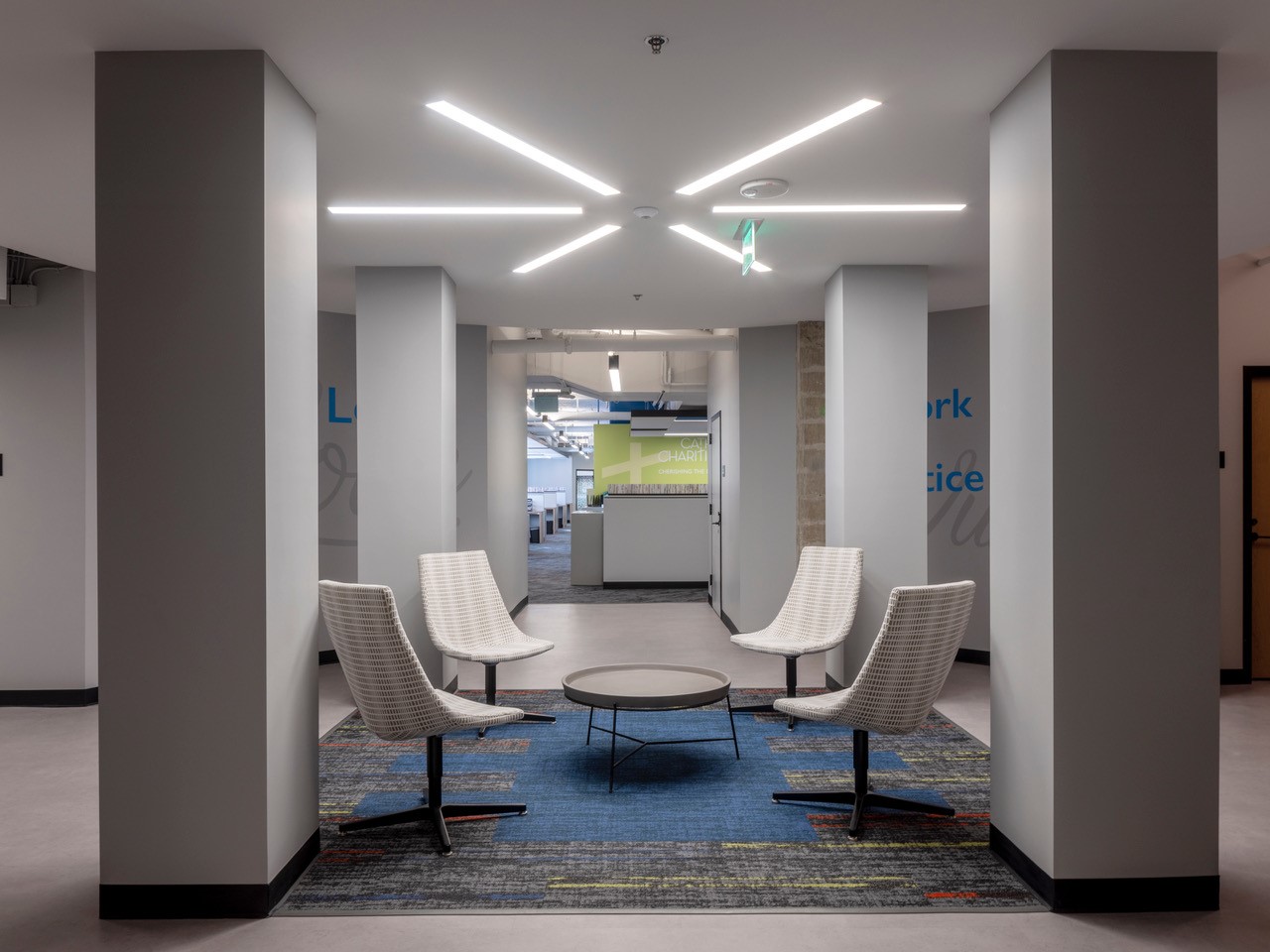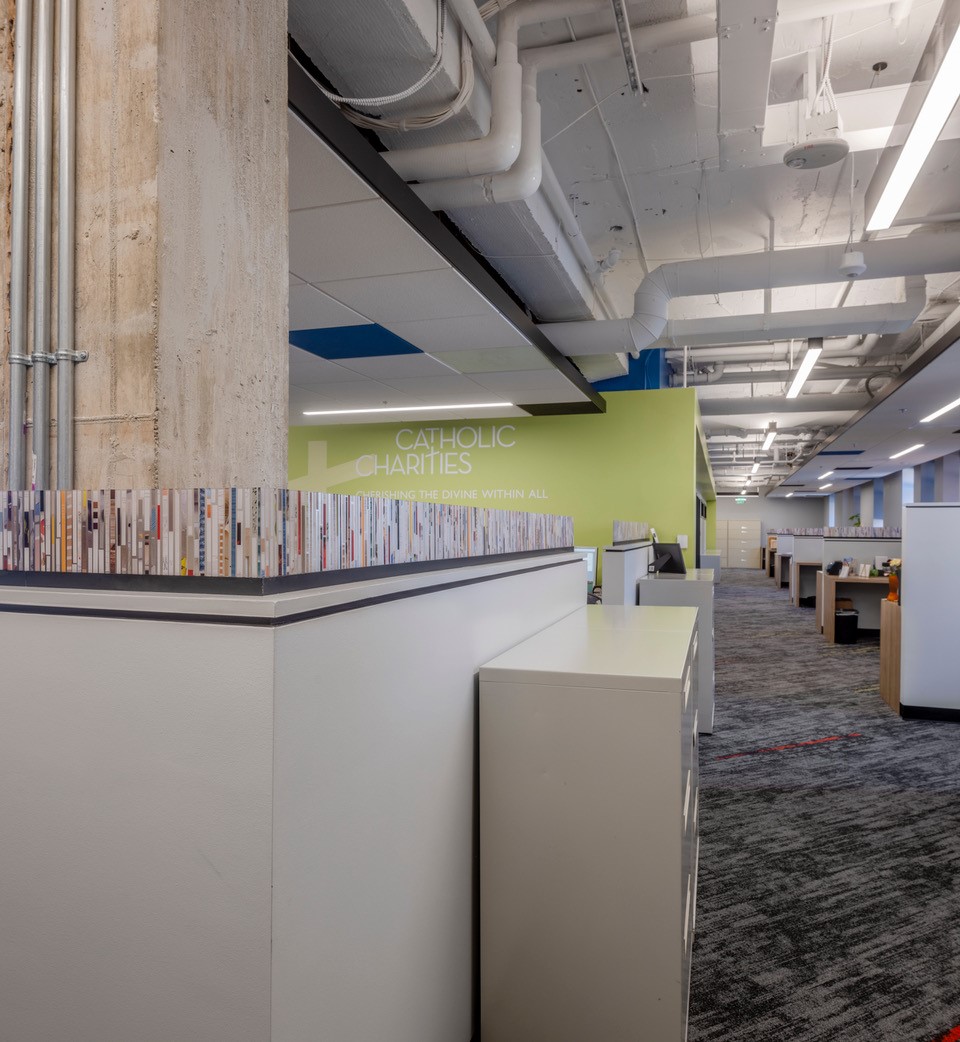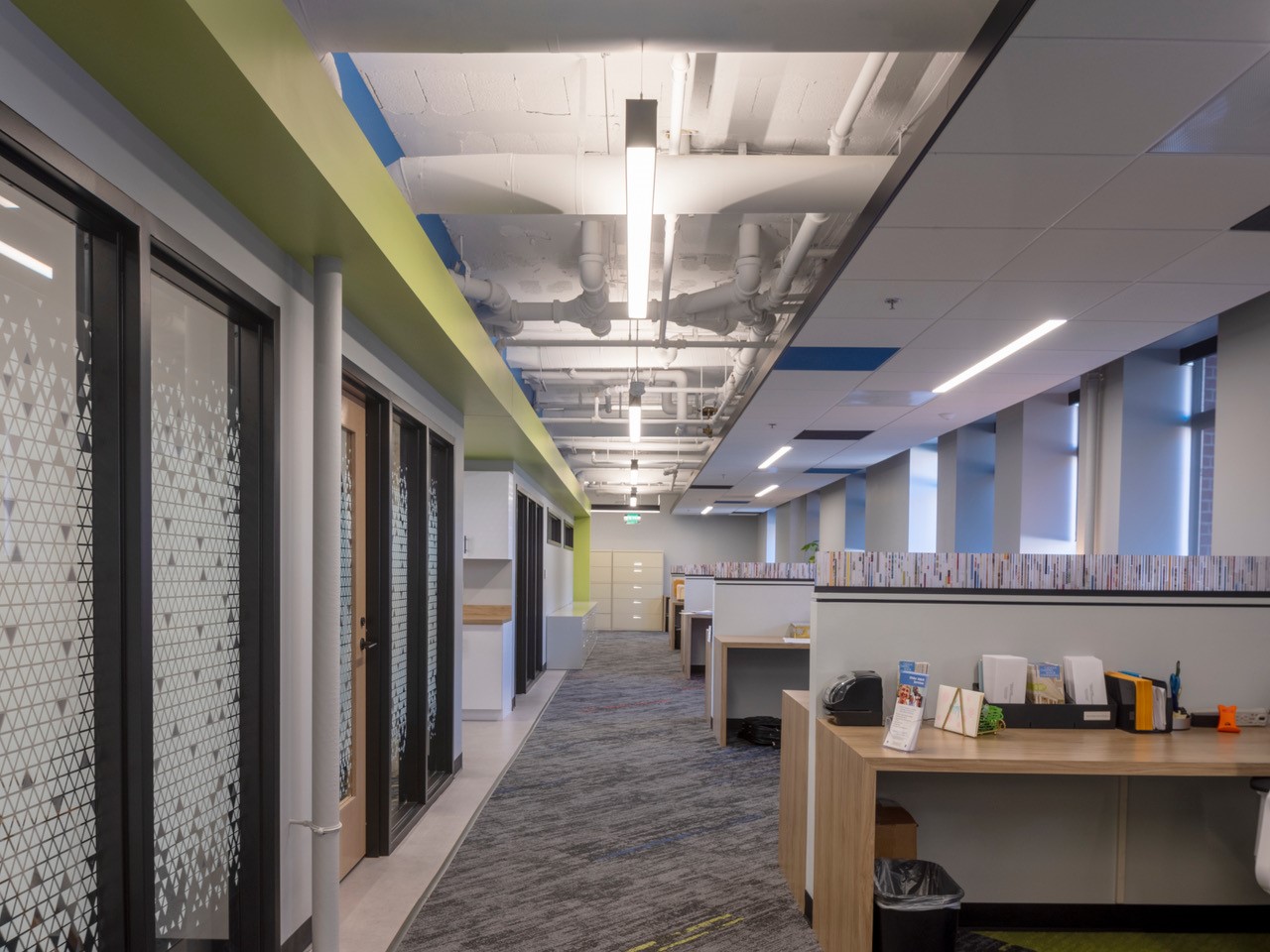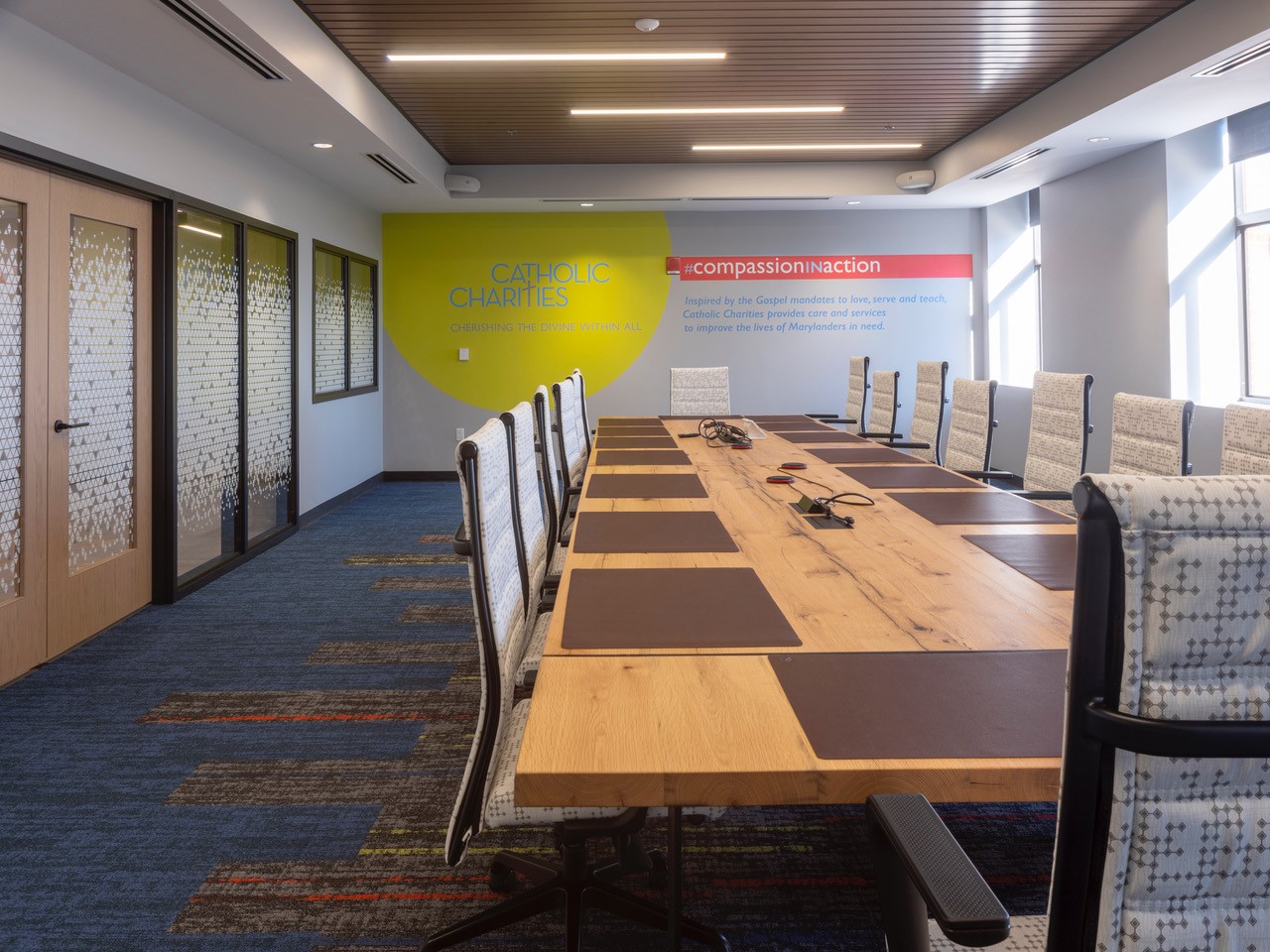 LOCATION
Timonium, Maryland
TOTAL SQUARE FEET
140,000
GENERAL CONTRACTOR
Plano-Coudon Construction
Avena Contracting participated in the renovation of a 140,000 square foot masonry building for Catholic Charities of Baltimore.
The project was spearheaded by general contractor Plano-Coudon Construction and completed in collaboration with Marks Thomas-Moseley Architects.
Our scope of work included interior gypsum wall assemblies, cold formed metal framing, gypsum shaft assemblies, exterior vinyl soffit installation, plaster repairs, acoustical ceiling grid and tile installs, installation of door and hardware assemblies, and wall expansion assemblies. Armstrong Woodworks® linear cloud ceilings and Axiom perimeter trims were also installed.
COPYRIGHT © Avena Contracting, LLC. All Rights Reserved 2020
This link leads to the machine-readable files that are made available in response to the federal Transparency in Coverage Rule and includes negotiated service rates and out-of-network allowed amounts between health plans and healthcare providers. The machine readable files are formatted to allow researchers, regulators, and application developers to more easily access and analyze data.