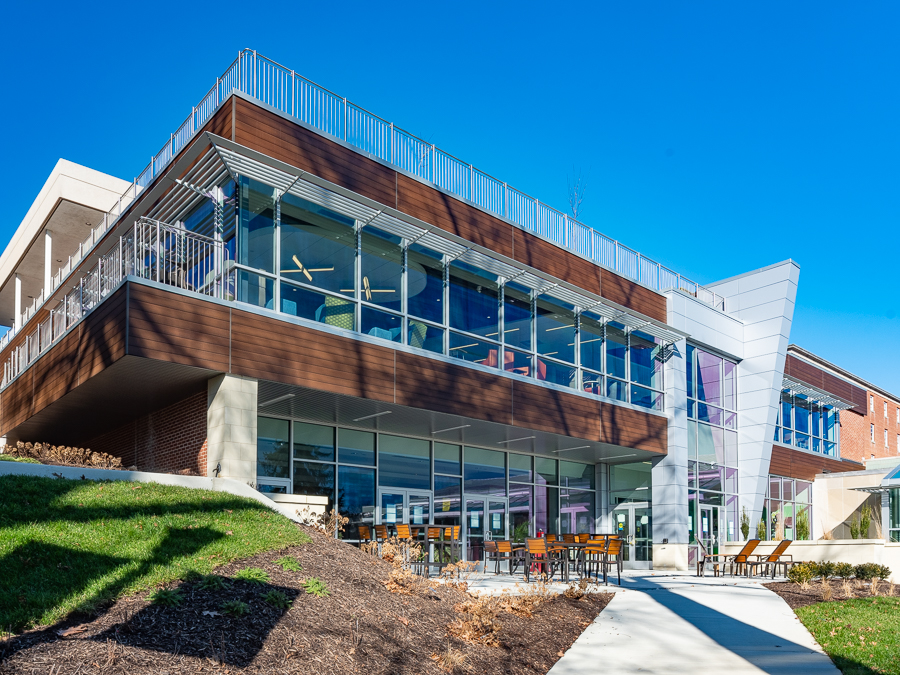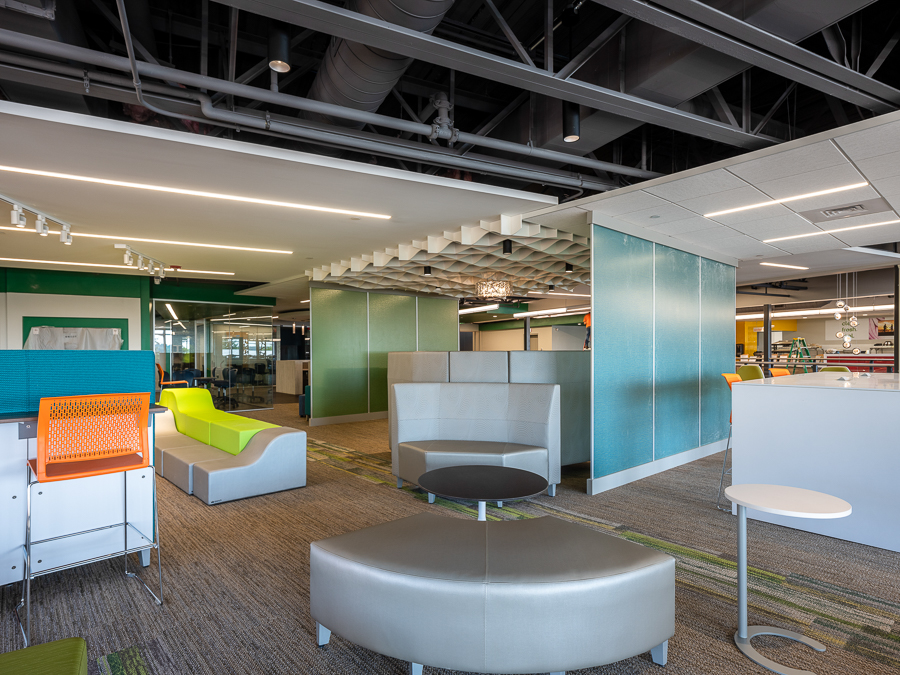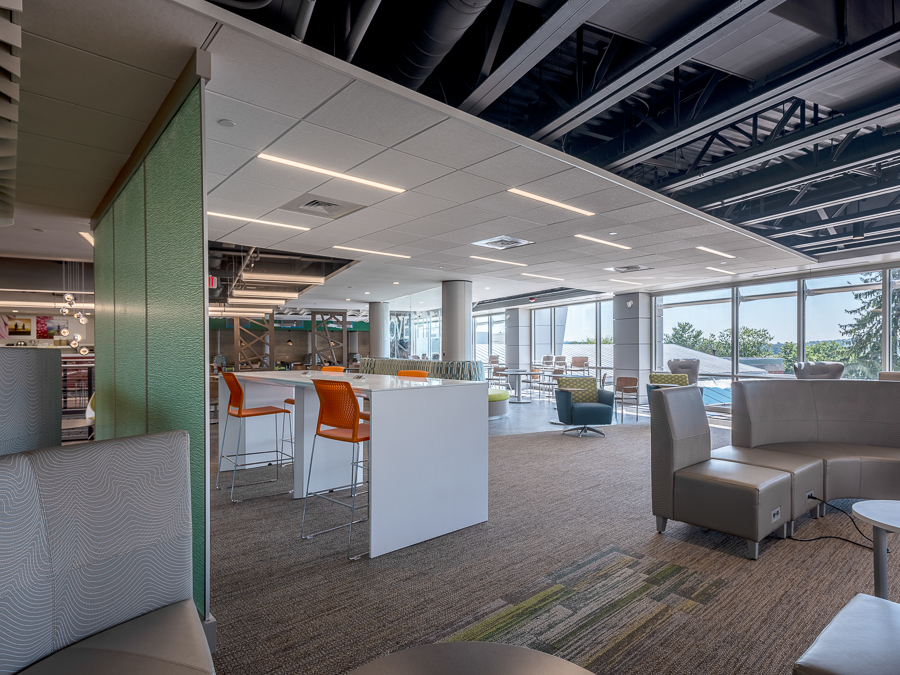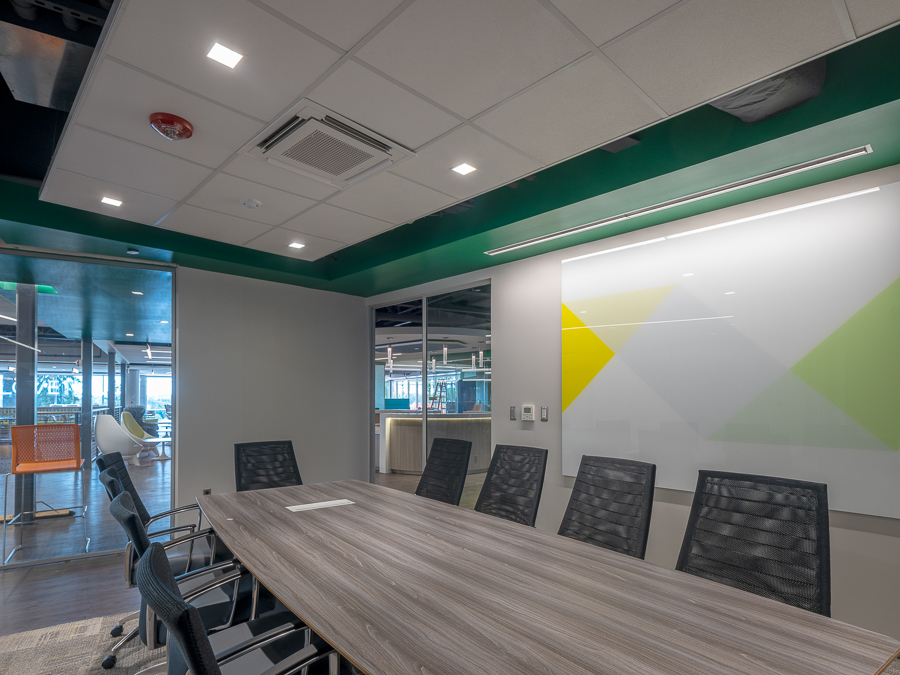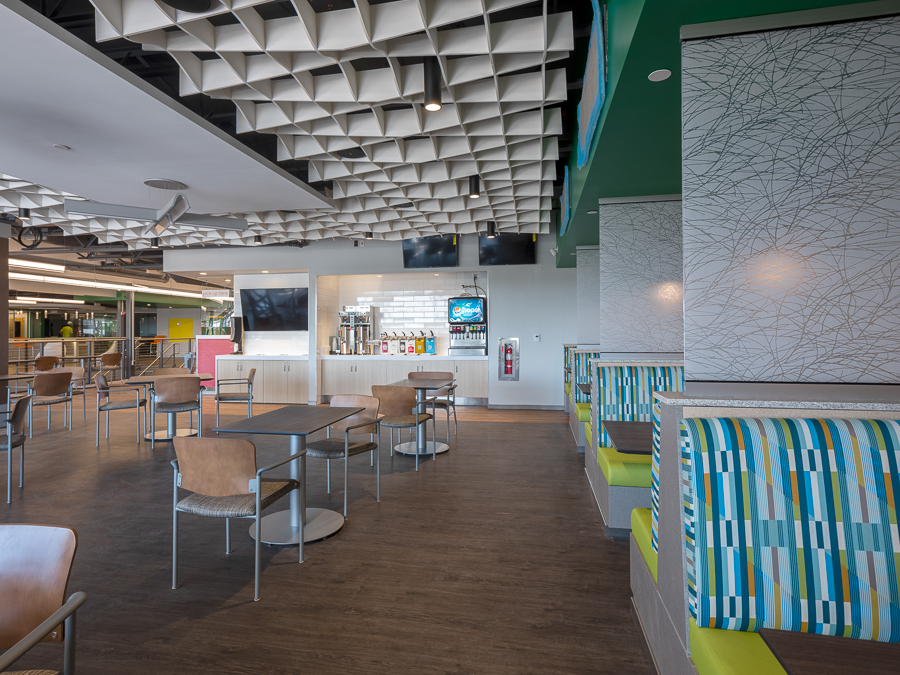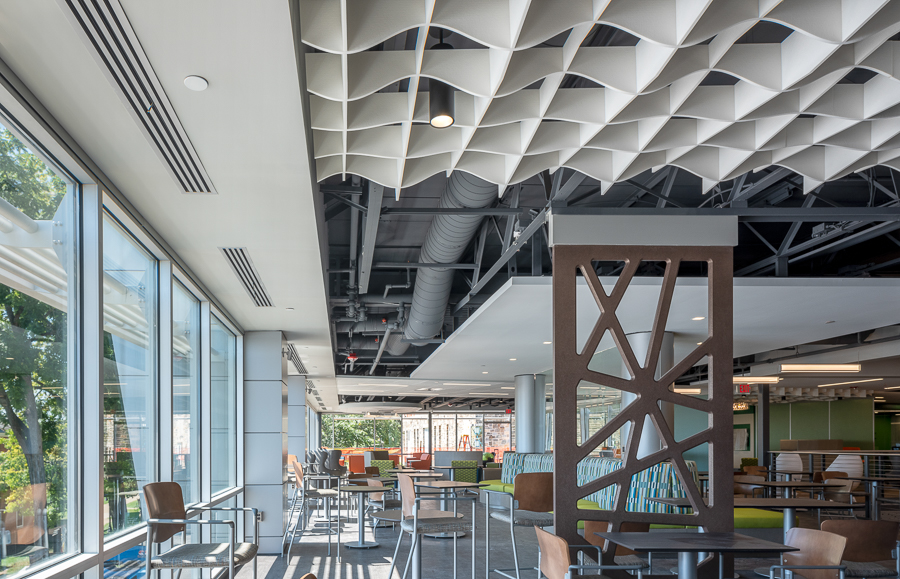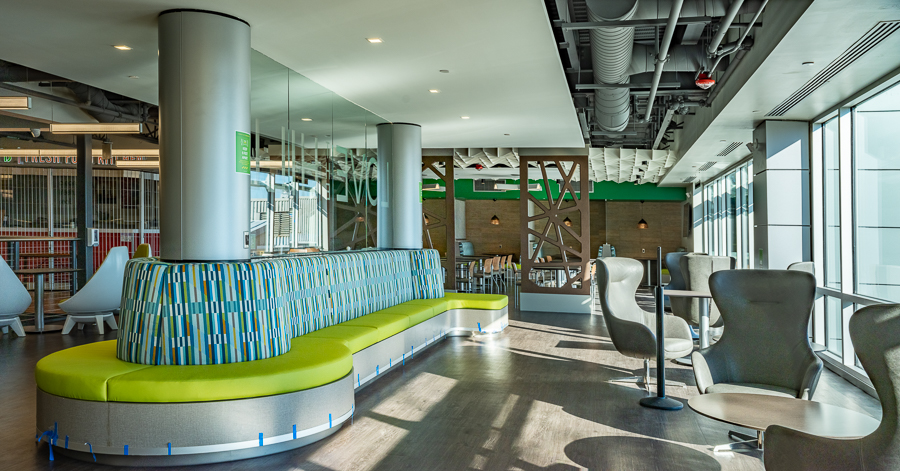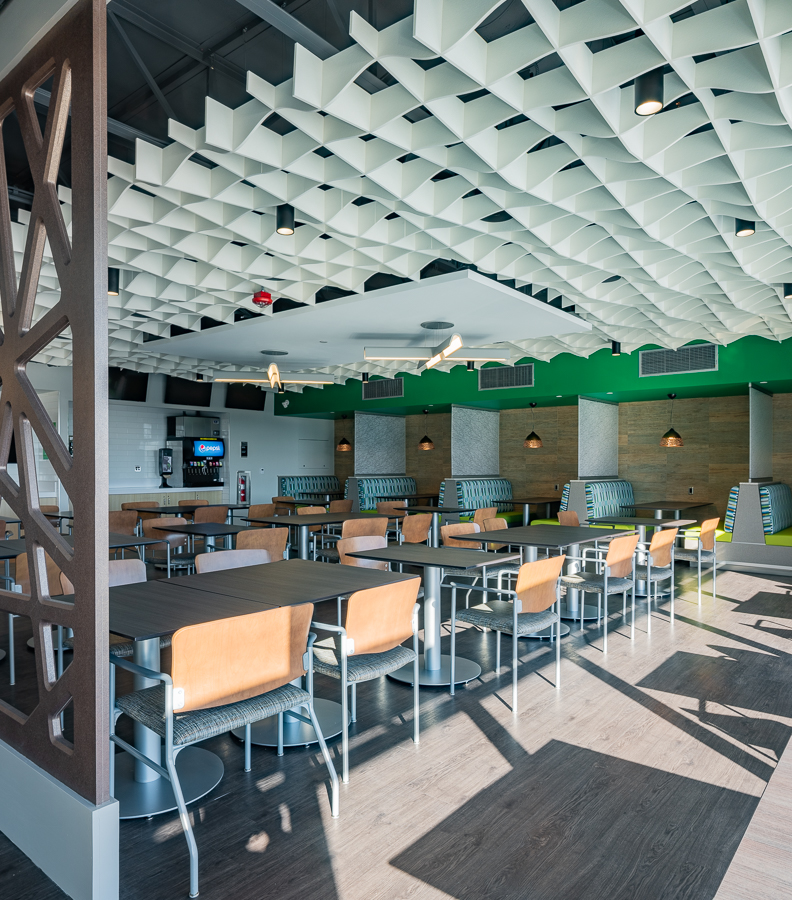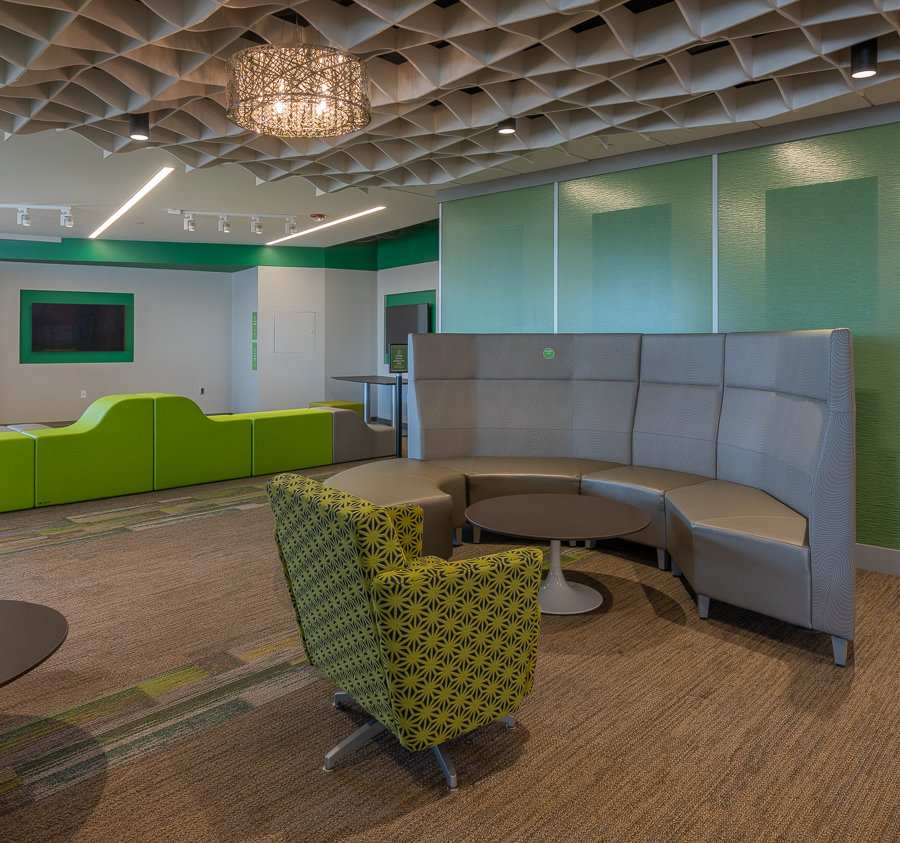 gilbert_20200818_2374-HDR
gilbert_20200818_2394-HDR
gilbert_20210107_6073-Pano-HDR-Edit
gilbert_20210107_6103-Pano-HDR
gilbert_20210107_6125-Pano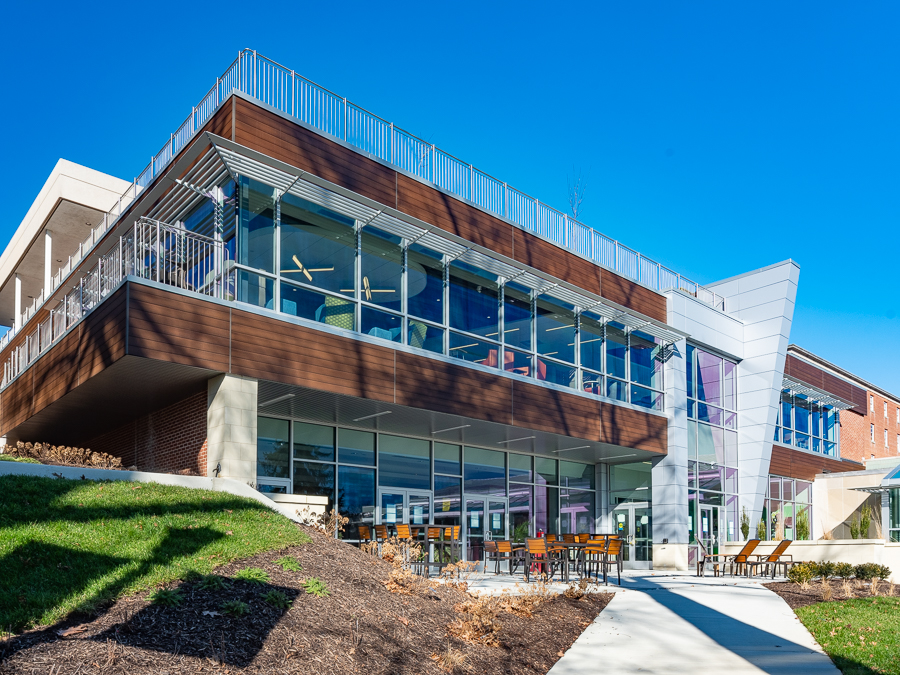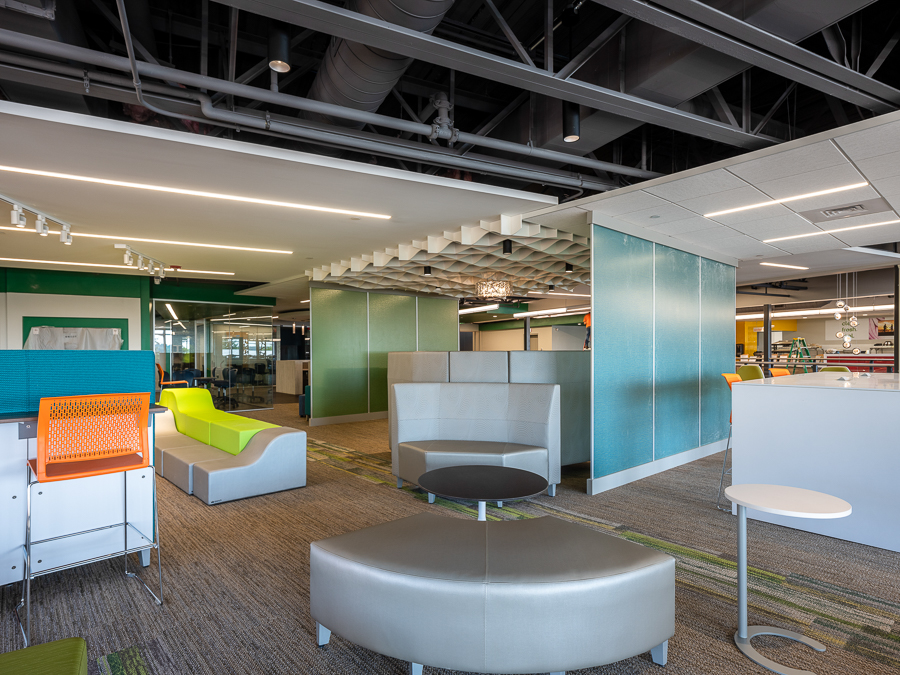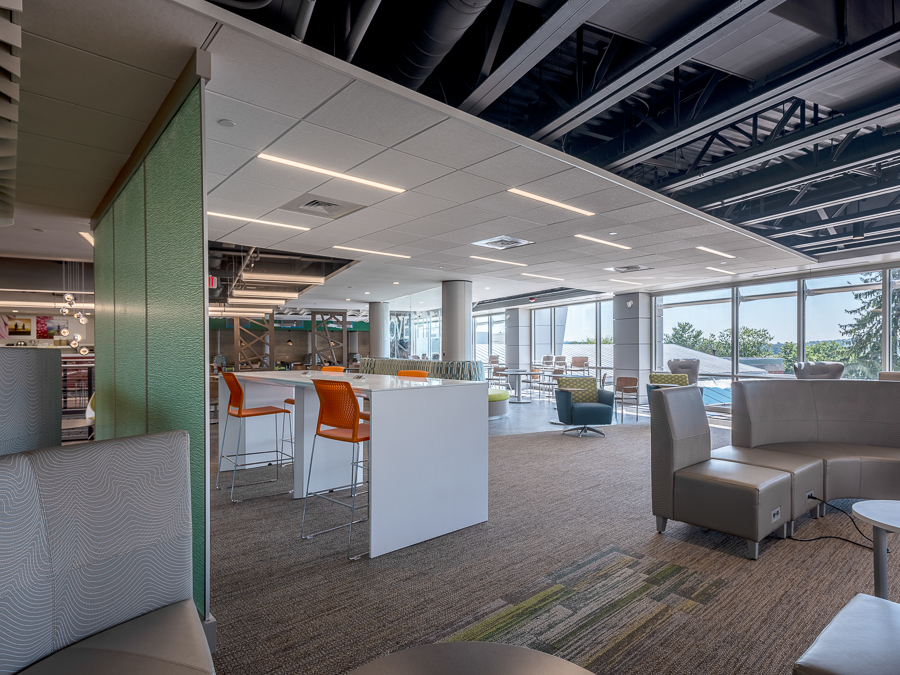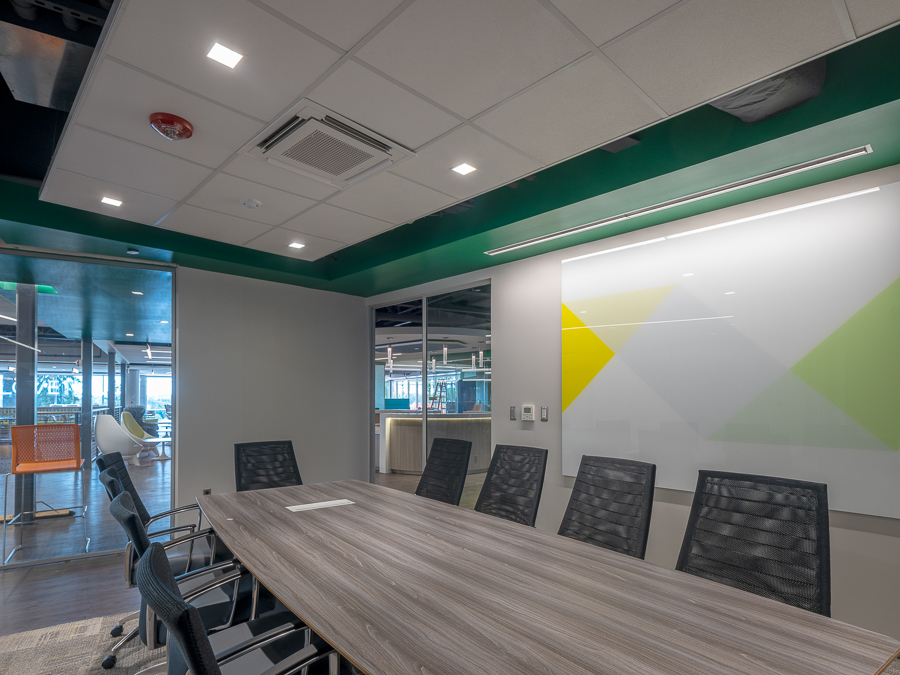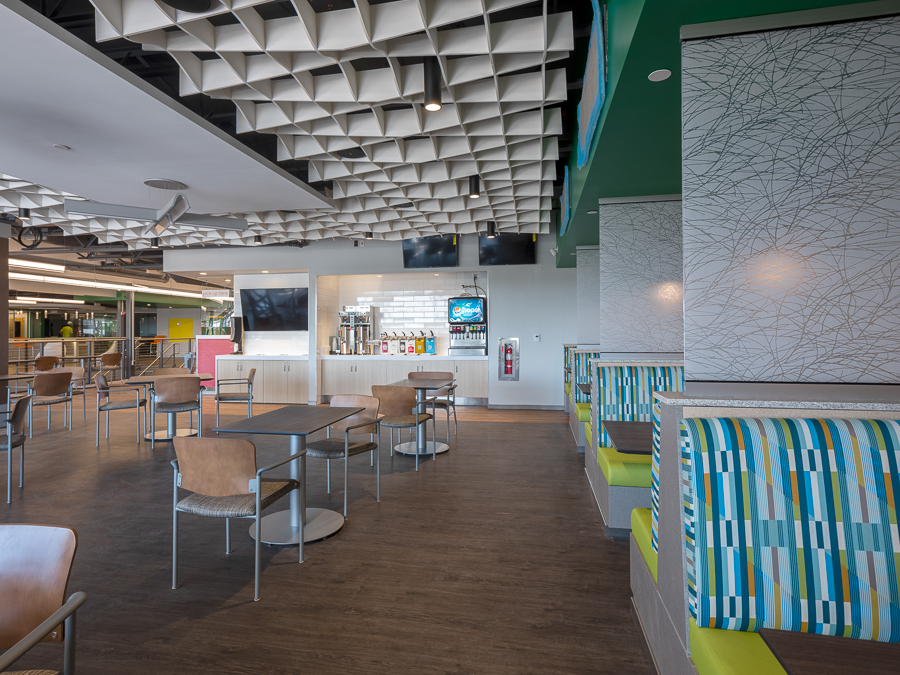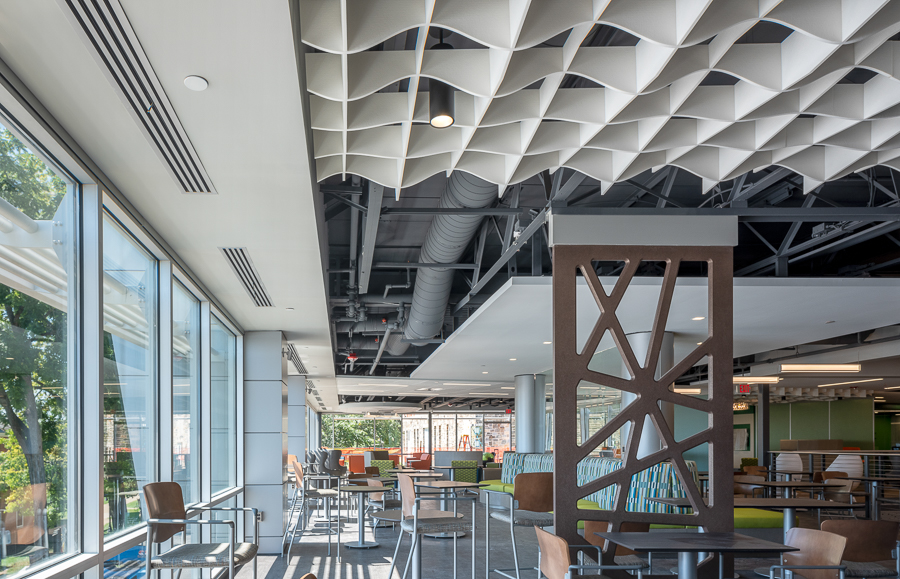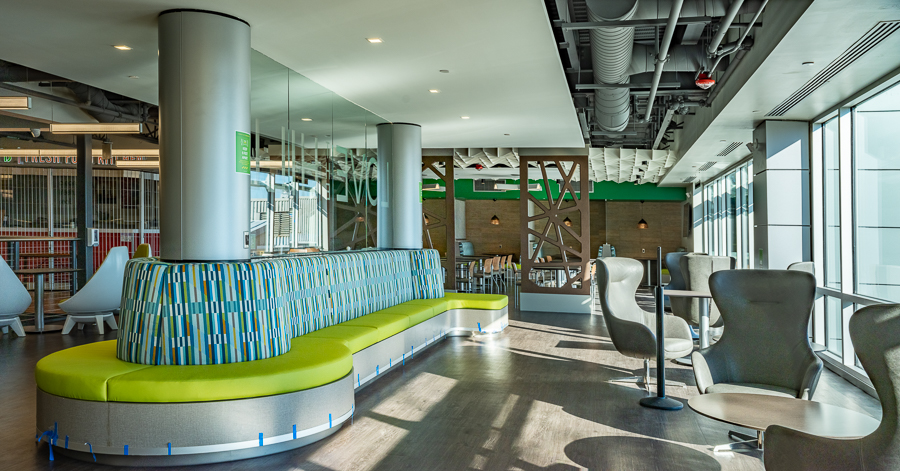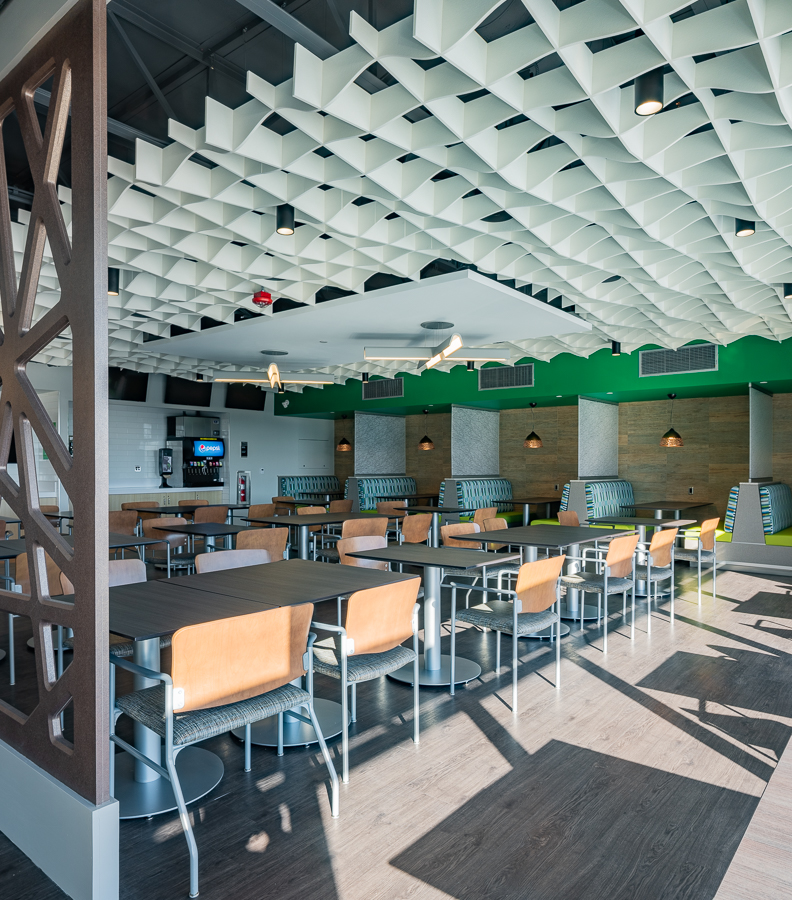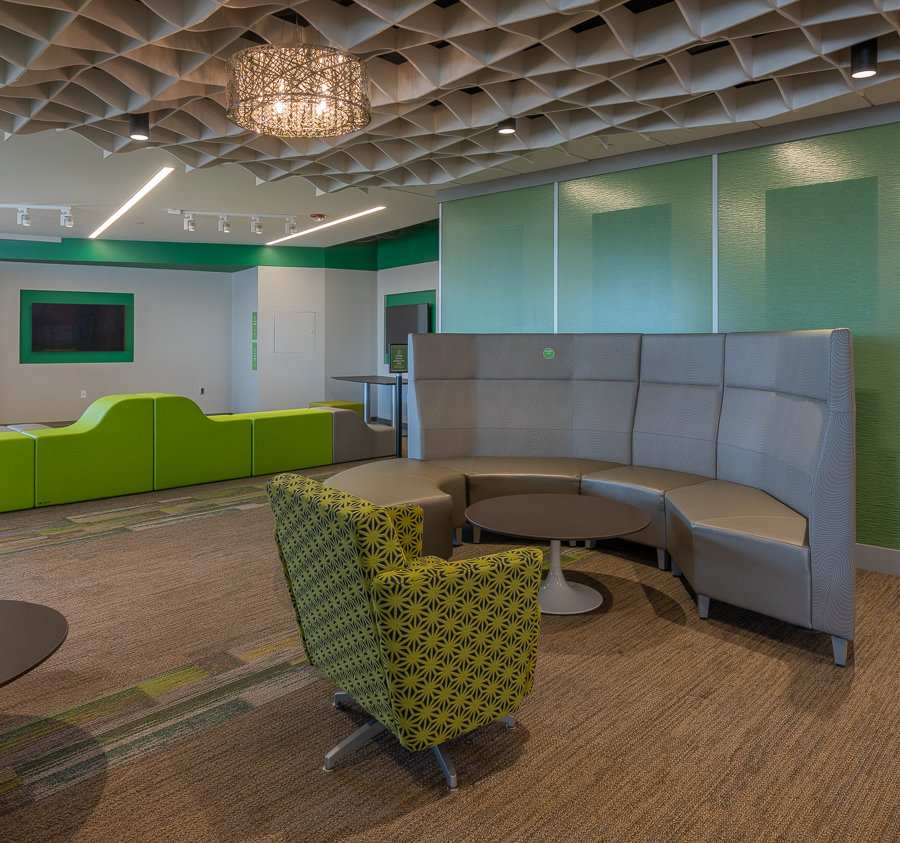 LOCATION
Westminster, Maryland
GENERAL CONTRACTOR
Whiting-Turner Contracting
Avena Contracting collaborated with Whiting-Turner and MCA Architecture for a 25,000 square foot remodel of McDaniel College Decker Student Center. We are honored to be a part of such a significant project at the heart of McDaniel College where students are brought together daily.
The project required high levels of attention to detail and craftsmanship. Avena Contracting was brought on board to handle the complexities of the scope of work which included; Gypsum wall assemblies, acoustical ceiling assemblies, aluminum engineered perimeter trim systems, Arktura ceiling systems, Gustaf acoustic wall panel system, aluminum column assemblies, knight wall girt system, continuous insulation, Resyta composite siding systems, USG Paraline exterior linear metal systems, Ecophon solo cloud systems, Ecophon Akusto wall panels, installation of door and hardware assemblies.
COPYRIGHT © Avena Contracting, LLC. All Rights Reserved 2020
This link leads to the machine-readable files that are made available in response to the federal Transparency in Coverage Rule and includes negotiated service rates and out-of-network allowed amounts between health plans and healthcare providers. The machine readable files are formatted to allow researchers, regulators, and application developers to more easily access and analyze data.