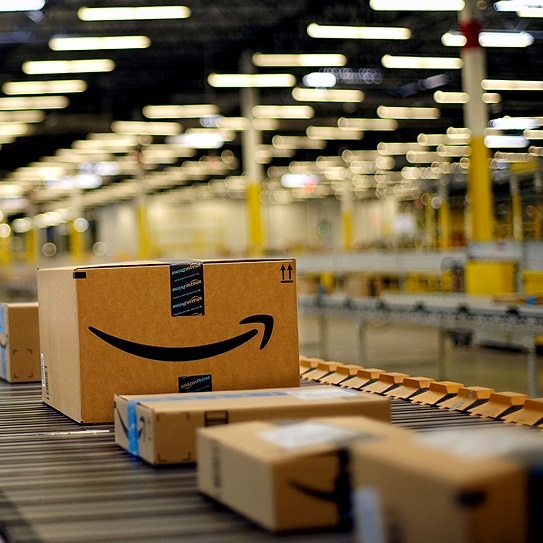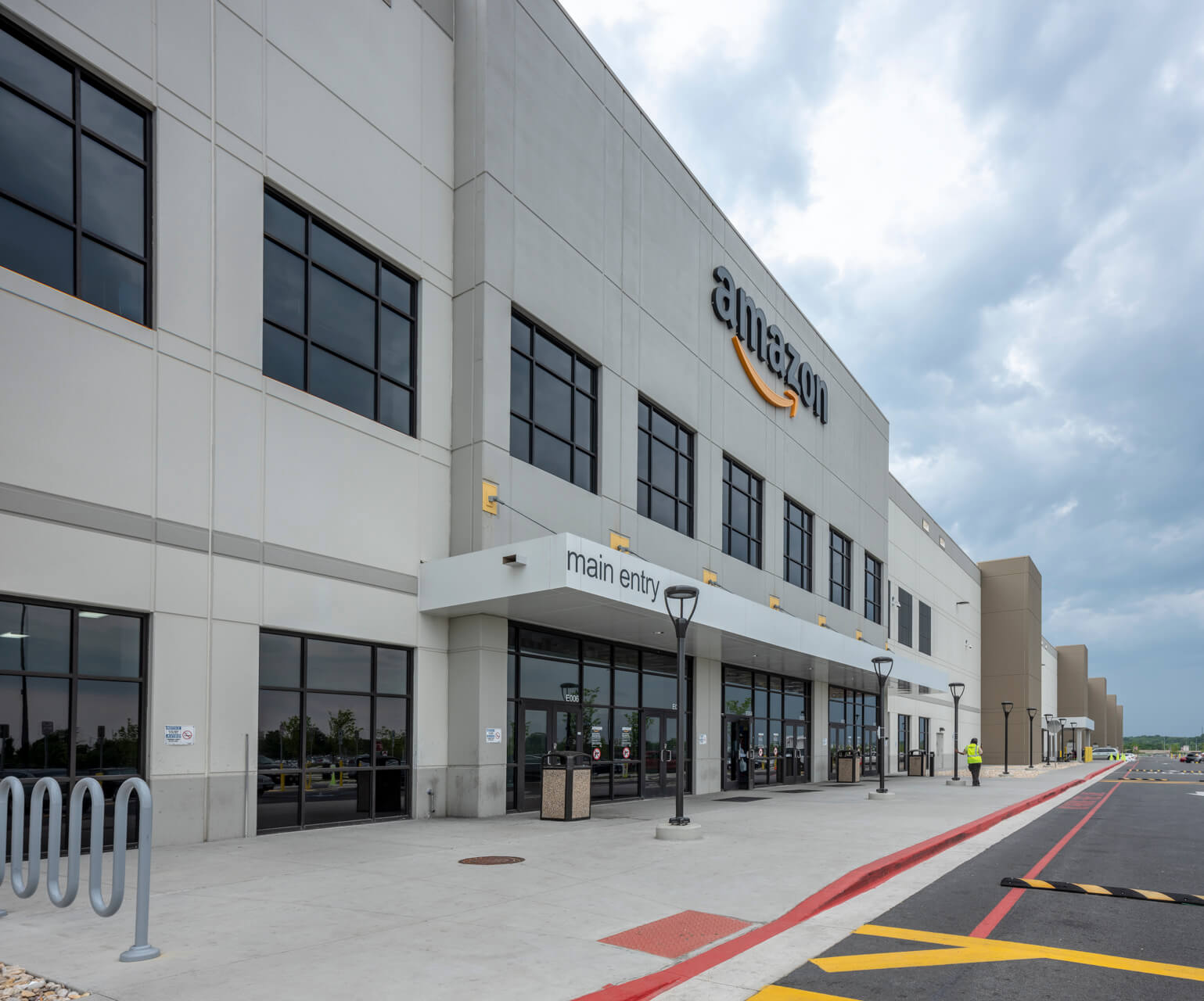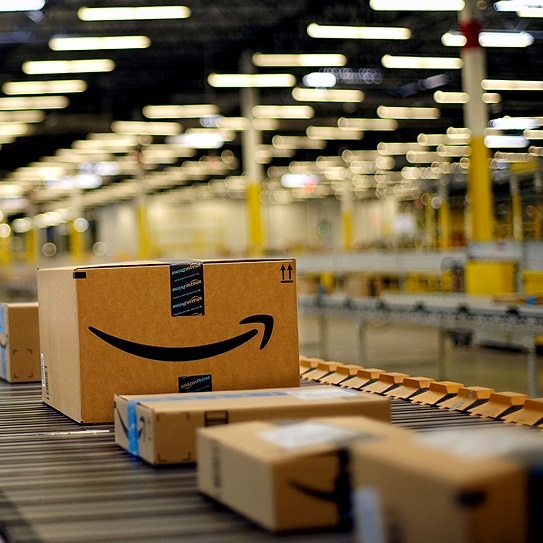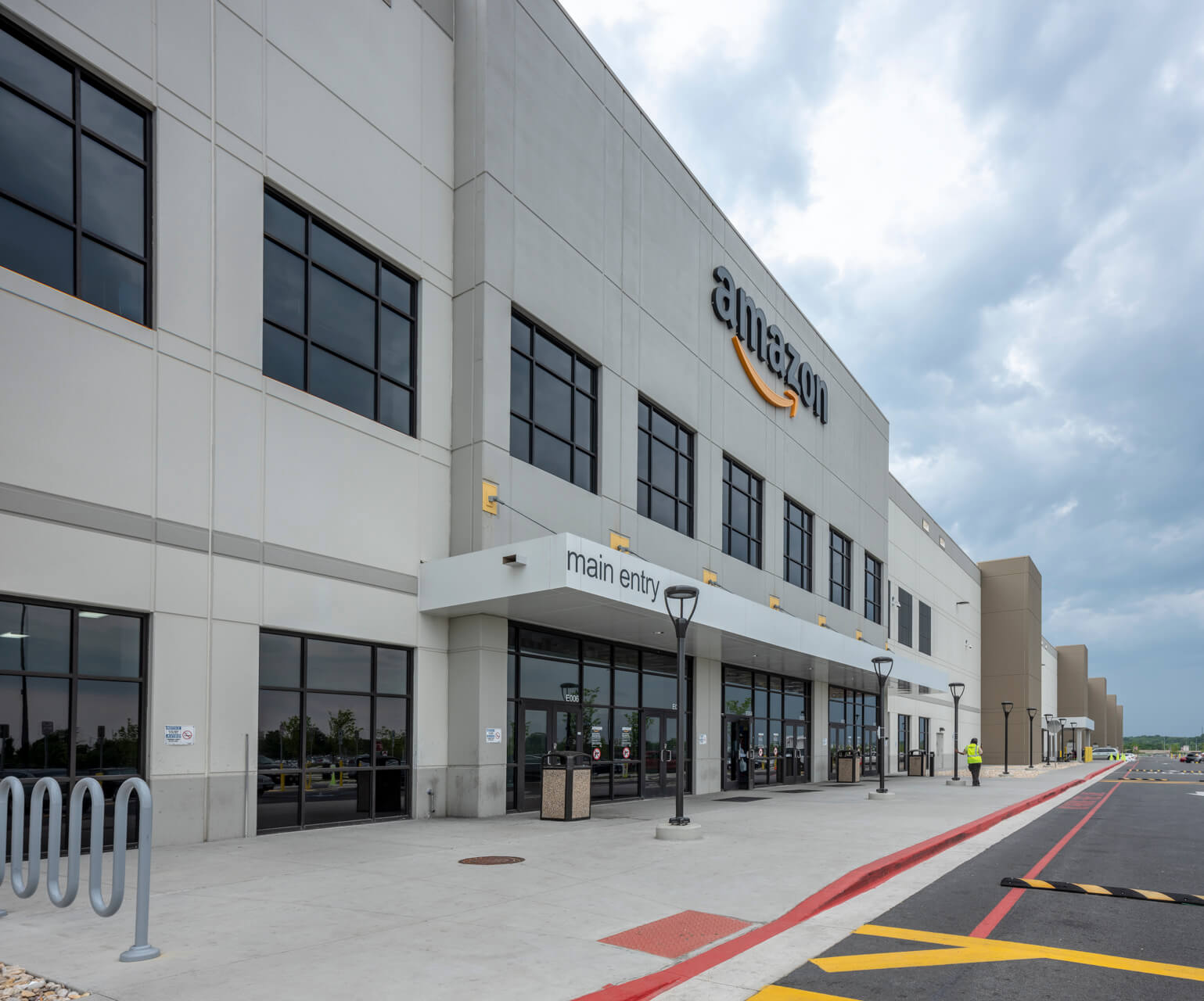 YEAR COMPLETED
Summer 2021
TOTAL SQUARE FEET
4,251,000
GENERAL CONTRACTOR
The Conlan Company
Avena Contracting recently joined forces with Seefried Industrial Properties, Inc., The Conlan Company, and architect Ford & Associates to collaborate on a massive 4,251,000 square foot Amazon fulfillment center known as Project Patriot.
Our scope of work is slated to include exterior light gauge framing, interior drywall and acoustical assemblies, and door and hardware installation for the multi-story structure.
Located in Suffolk, Va., the project's aggressive schedule and the sheer magnitude of the center make it unique in the industry, and our team was ultimately brought on board due to our exemplary track record and reputation, our competitive pricing, and our long-time relationship with the other firms involved.
Construction began in earnest in the summer of 2020 and is expected to be completed within a year.
COPYRIGHT © Avena Contracting, LLC. All Rights Reserved 2020