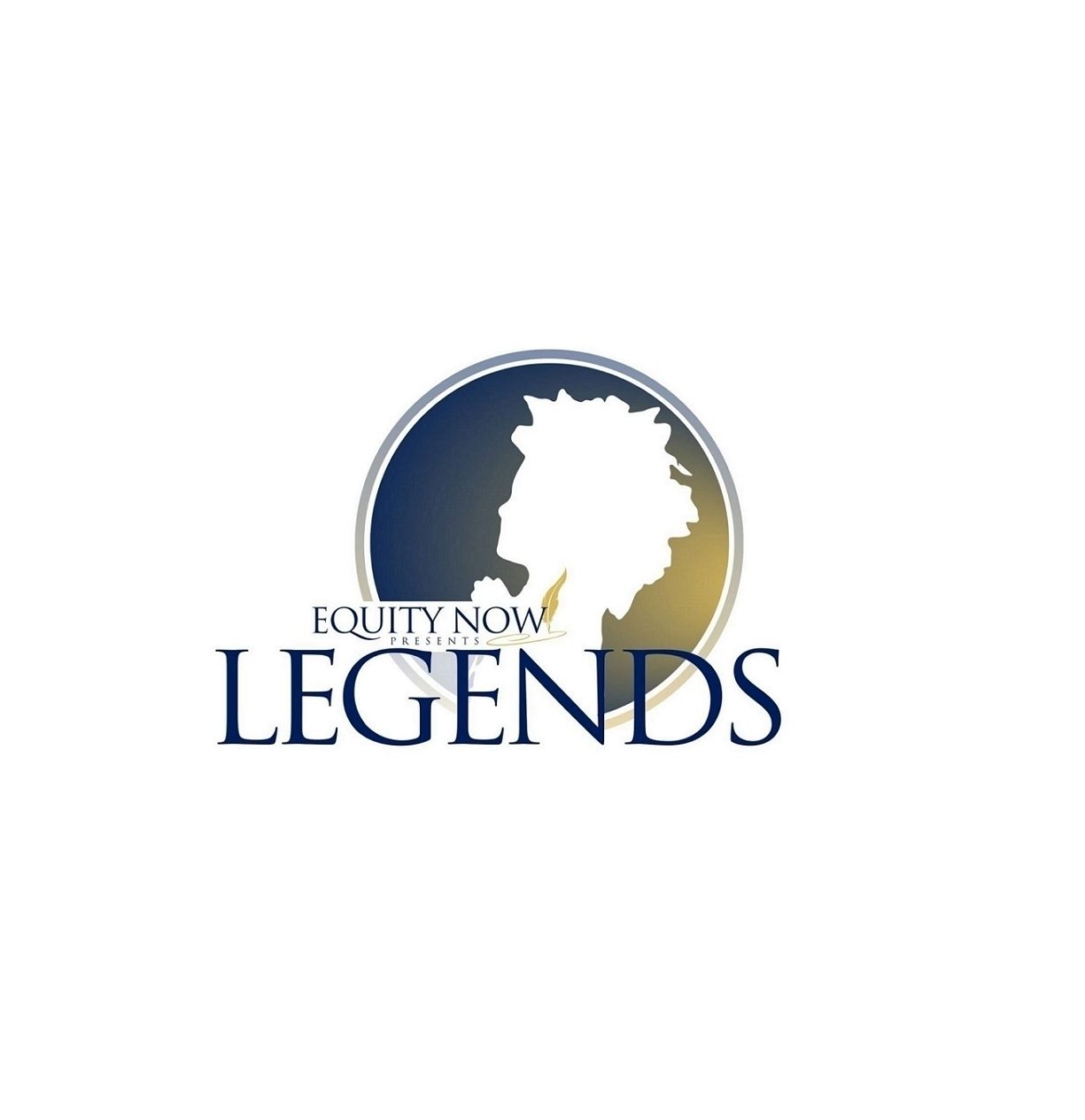 GENERAL CONTRACTOR
Gilbane Building Company
Avena Contracting recently joined forces with developer Equity Now INC., architect Grimm and Parker, and the Gilbane Building Company to transform a 72,000 square foot industrial facility in Lanham, Md., into a K-8 charter school.
Our team was selected for the job based not only on our competitive pricing, but also our industrywide reputation for being able to tackle numerous on-site challenges. The Legends Charter School project promised to involve a vast array of assemblies and a high level of technical difficulty. Our crew rose to the occasion, providing state-of-the-art drywall and acoustical assemblies for the one-of-a-kind charter school.
Legends Charter School provides an advanced liberal arts college preparatory education to students throughout the Prince George's County community. The school delivers a well-rounded curriculum not offered in most public schools, supplementing it with a robust financial education designed to help students make informed economic decisions in the future.
COPYRIGHT © Avena Contracting, LLC. All Rights Reserved 2020