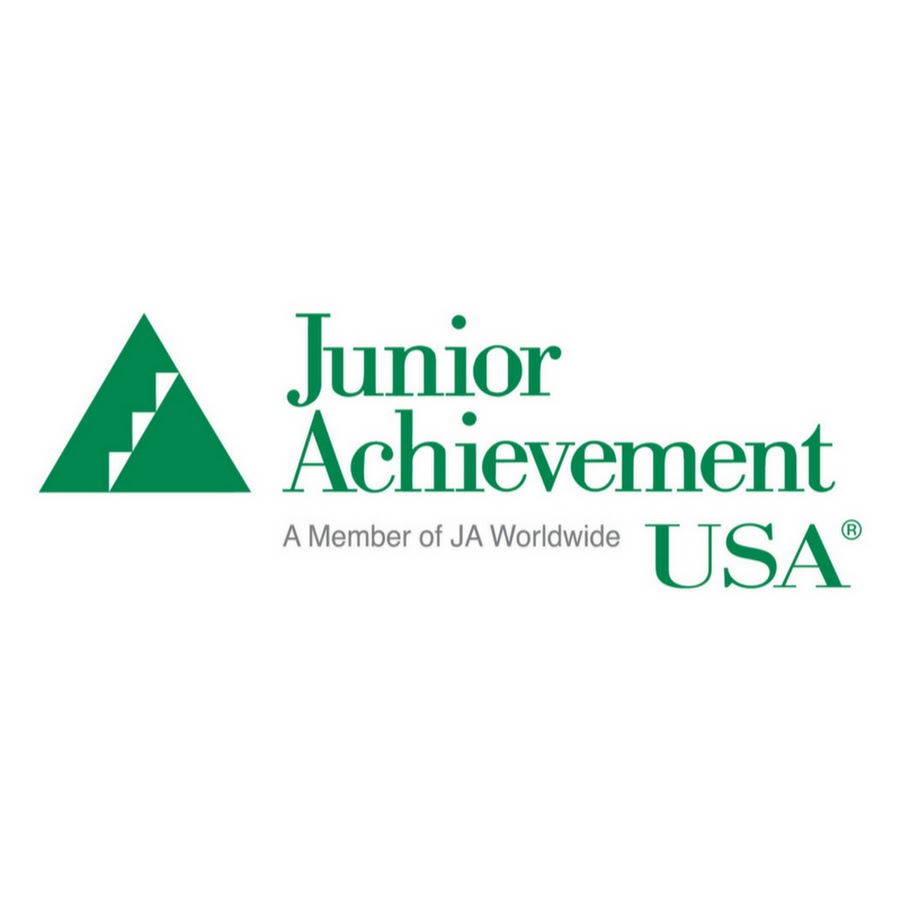 GENERAL CONTRACTOR
Merritt
Developer Merritt Properties recently called on our team to assist in the construction of Junior Achievement's 28,000 square foot facility in Baltimore, MD.
Junior Achievement Baltimore is a member of JA Worldwide, one of world's largest youth-serving non-governmental organizations. The organization's unified goal is to create jobs for youth via the delivery of cutting-edge, experiential learning in financial literacy, work readiness, and entrepreneurship.
The project's scope of work, which kicked off on March 5, 2020, included exterior light gauge framing, interior drywall and acoustical assemblies, and door and hardware installation.
Avena Contracting has enjoyed a longtime relationship with Merritt Properties and has collaborated on a number of projects with the developer over the years. Our team was ultimately chosen for the Junior Achievement project based on our competitive pricing and quality service, and we were honored to be able to live up to our industry reputation once again.
COPYRIGHT © Avena Contracting, LLC. All Rights Reserved 2020